Jessica Lirag, MSN, APRN, AGACNP-BC, CNOR, RNFA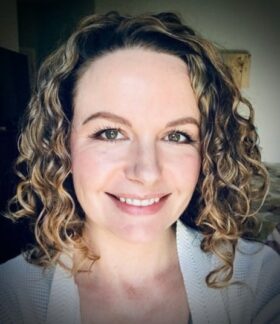 About Jessica Lirag, MSN, APRN, AGACNP-BC, CNOR, RNFA
Born and raised in Northern Nevada, Jessica Lirag is a board-certified Adult-Gerontology Acute Care Nurse Practitioner. After completing nursing school at Western Nevada College in 2007, she began her career in the operating room. In that role, she discovered her passion for the surgical care setting. Jessica completed a Registered Nurse First Assistant training program at UCLA in 2012 and has 14 years of experience as a circulating, scrub, and surgical assistant nurse in the OR. In 2022, she completed her Master's of Science in Nursing in the Adult-Gerontology Acute Care Nurse Practitioner track at the University of Nevada, Reno.
She is excited to be part of Western Surgical Group, where her passion for the operative care setting is combined with providing comprehensive and compassionate care for patients.
Jessica enjoys spending time with her husband and three children, cooking, camping, and being in the mountains.
University of Nevada, Reno, Nevada, Master's of Science in Nursing, 2022
Certified Adult-Gerontology Acute Care Nurse Practitioner (AGACNP-BC), 2022
Western Governors University, Bachelor of Science in Nursing, 2016
UCLA Extension, Registered Nurse First Assistant, 2012
Certified Perioperative Nurse (CNOR), 2011
Western Nevada College, Associate of Science Nursing, 2007