Weighing the Costs of Bariatric Surgery
Choosing to undergo weight loss surgery is a huge decision that should be thoroughly researched and given expert opinion. There are mental costs as well as the actual monetary costs that accompany these procedures. We often get the question, "how much does weight loss surgery cost?"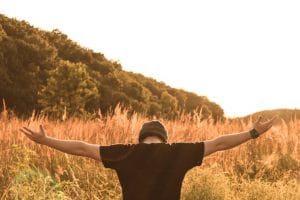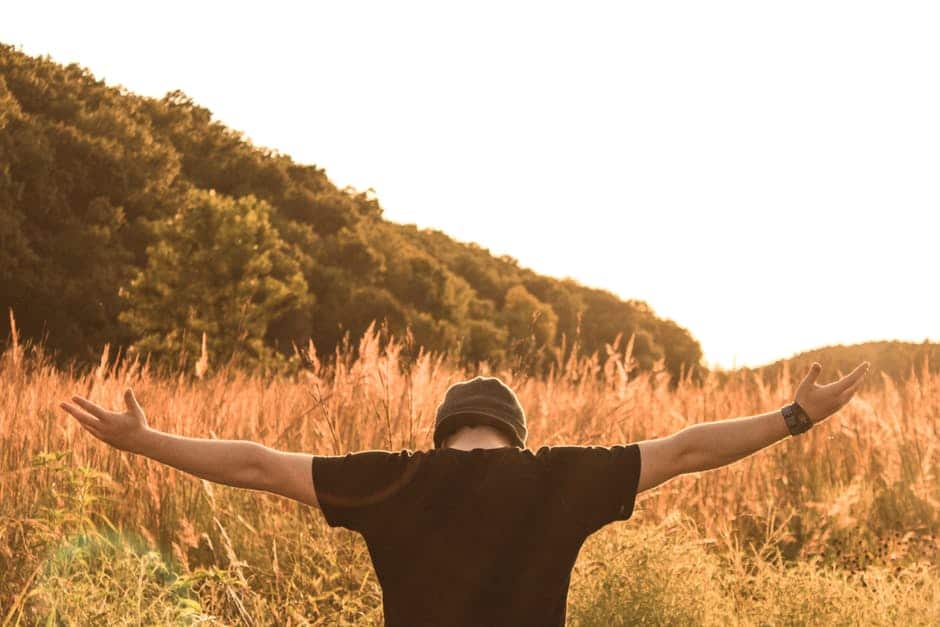 Surgery costs depend on how your insurance is contracted with WBI and with your preferred facility. For a good reference though, our Sleeve Gastrectomy procedure price is $15,905* when you choose to self-pay. The prices of our other popular procedures differ slightly, but Nevada is notorious for having some of the lowest-priced weight loss procedures in the country. *price subject to change without notice.
The price of bariatric surgery at Western Bariatric Institute includes:
Consultation and pre-operation visit
Surgeon and Assistant
Facility
Anesthesiologist
Pre-operative chest x-ray, EKG, CBC, and CMP
WBI Program Fee
Psychological and nutrition evaluations
Steps to Success and pre-op teaching class (online options)
90-days of follow-up visits at WBI
Additional costs include bariatric meal replacements, extra nights stayed at our facility, medications, and diagnostic tests or labs as necessary. Please consult your patient advocate to determine your total cost.
Western Bariatric Institute is aware that weight loss surgery is a significant investment. However, it is an investment in a new lease on life. The benefits one can experience after surgery are innumerable. If you think you are a candidate for weight loss surgery, please contact us via our website or give our friendly staff a call at 775-326-9152.
Online Seminar
We offer a free bariatric surgery seminar presented by John Ganser MD, FACS. Please register to learn more about:
Western Surgical's Bariatric Surgery Division - Western Bariactric Institute
The Obesity Epidemic
Weight Loss Surgery Options