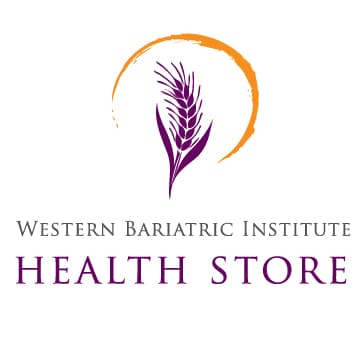 Our health store is located in the lobby of our office and is open from 8:30-5, Mon – Fri except national holidays. If you have specific questions about our products, please call the office at 775-326-9152 Ext. 3.
ONLINE STORE – We are excited to announce our health store is now available online for Bariatric Advantage products. With a wider variety of options and shipping directly to your door, we hope this is a greater convenience for our patients who cannot make it in person. Click on the store logo above to be re-directed automatically.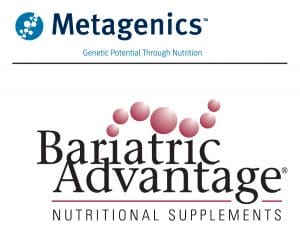 All our food products are selected to help you meet your protein goals after surgery. Whether you have just had surgery and are in the transition diet stages or are years out from surgery, we stock products made with high quality protein.
Vitamin Instructions for Post-op patients: You can find the vitamin instructions for all procedures on the Learning Resources: Patient Paperwork page.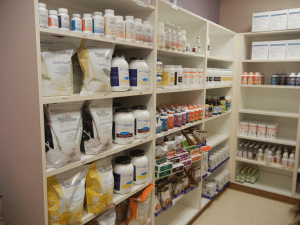 For more online orders, please click on one of our vendors below.