Life After Bariatric: Excercise, It's the Only Way!
Excercise after bariatric surgery is crucial, but how do you start? Weight loss surgery is known as bariatric surgery in the industry and involves surgical procedures done on the stomach and/or intestines to help a person with extreme obesity lose weight.*results can vary. At Western Bariatric Institute, we just want to stress that these procedures are not a quick fix to obesity. Weight loss involves committed effort on the part of the patient before, during, and after surgery.
Your stomach is not optimized to go through such rapid change. Therefore, the patient must adapt their habits to ease their body into a regular state. This means a healthy diet and weight loss plan that will keep you and your rapid weight loss on track. The goal is not to scare potential patients out of getting bariatric surgery, but rather to be upfront about the pros and cons. Just know that when you go through a procedure at Western Bariatric Institute, you will have the support of both your family as well as our friendly staff.
Western Bariatric Institute (WBI) surgeons are the weight loss experts in Reno and Northern Nevada. WBI is dedicated to the long-term success and health of our patients. Weight-loss surgery is a tool that we can provide to you but your long-term success is dependent upon how you take the tool and the education we provide to you and implement changes into your daily lifestyle to ensure you meet your health and weight loss goals.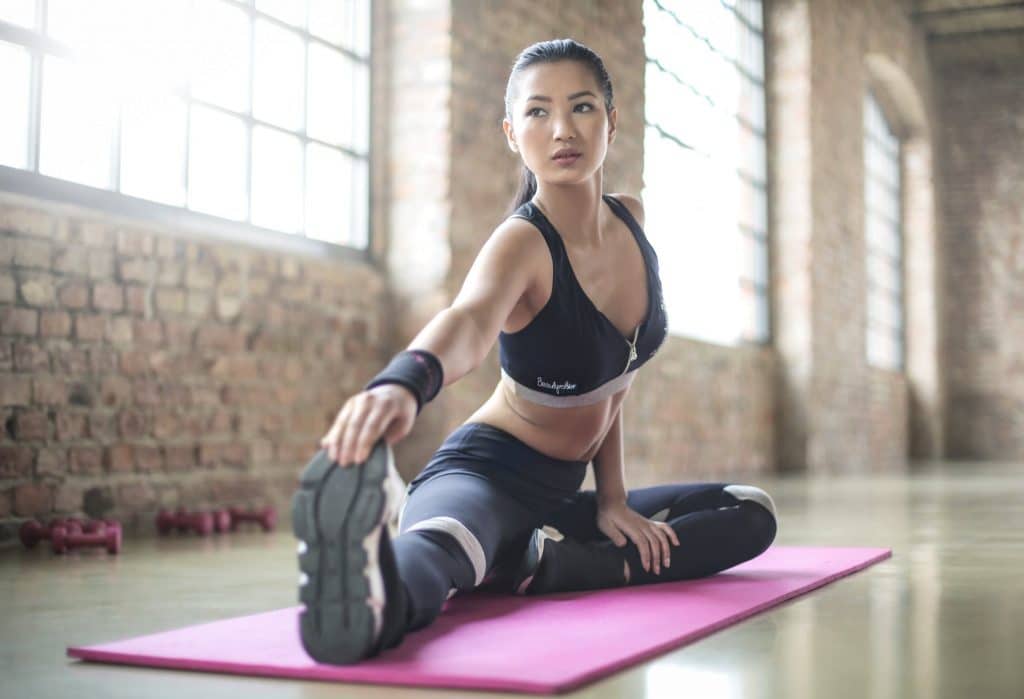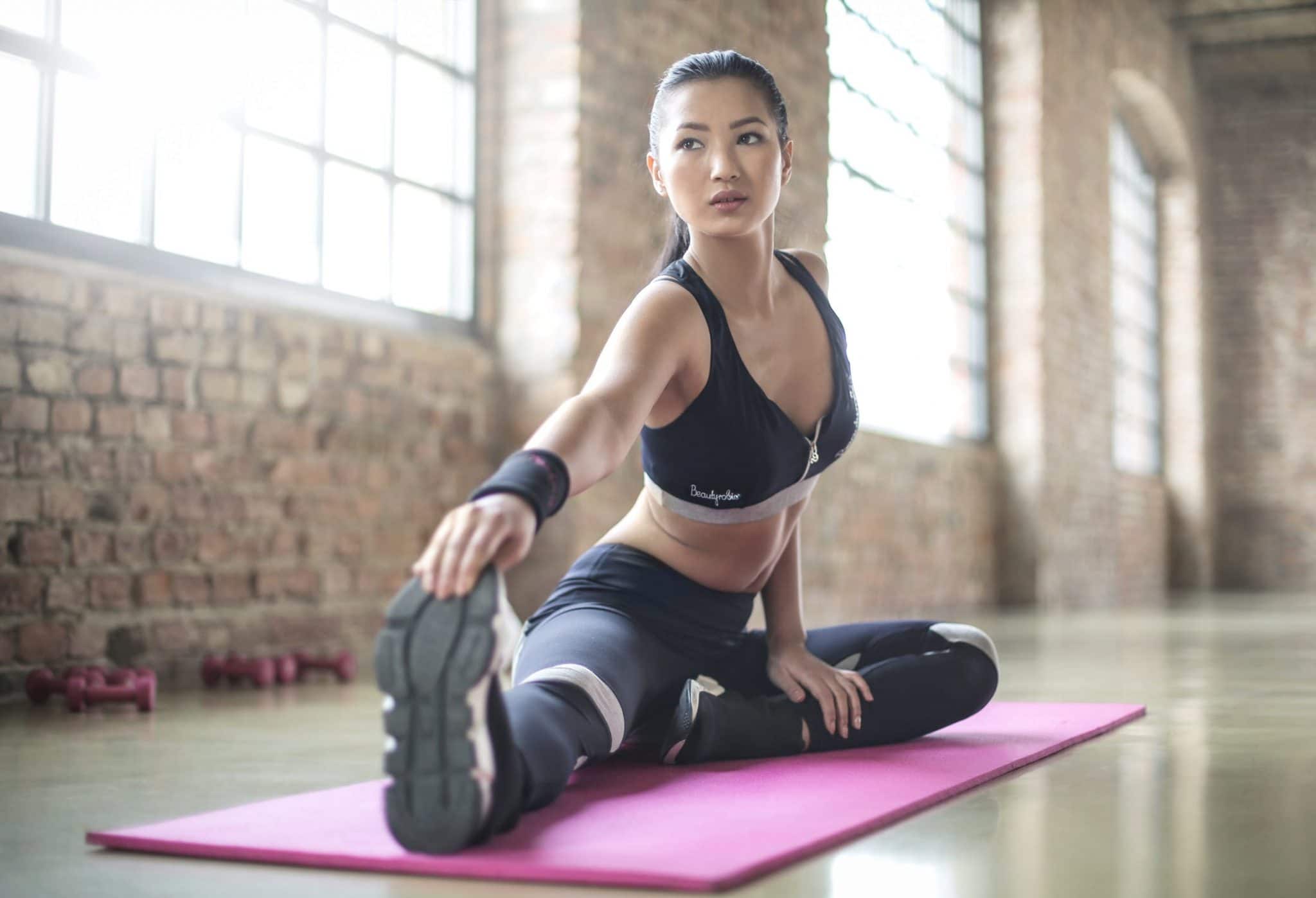 Depending on your weight, you will need to take a few steps in the right direction before actually undergoing the surgery, which in some cases, may take 6 to 12 months. After you've completed this initial process, you'll undergo surgery, and continue with this lifestyle. At WBI, we want to prepare you for life after bariatric surgery, we won't hold anything back. We will give you the good and the bad from weight loss surgery so you can make an informed decision to undergo the surgery or not.
Life after bariatric surgery won't be the same life that you had before you went under and we want to make sure all of our patients not only know that but will be able to take it head-on. Excercise will now be a major part of your recovery, it must be done to keep off the weight!
Unfortunately, losing weight too rapidly can lead to losing muscle as well. When you lose weight, your body will naturally lose fat and muscle, it's just how it does it.  It's important to exercise after bariatric surgery so you can preserve your natural muscle.
There are three main areas you should focus on after bariatric surgery: 
Cardio
Strength Training
Flexibility
By maintaining your muscle mass through cardio and strength training you are also maintaining your calorie-burning engine, as well as the main reason your bones stay strong! Strength training will help you tone and tighten your muscles. Lunges, squats, and lifting weights are all great bariatric exercises for strength training.
Flexibility training is important to help you avoid injuring yourself. If you feel sore or tight after your bariatric workout, flexibility training can help. The best part? It's just simple stretching. Do what makes you feel comfortable, don't hestitate to stop or slow down if you need to, this is your new life! It's going to take some time to get used to.
Visit our news sections for helpful eating and exercise tips! (Here's a few below to get you started)
Online Seminar
We offer a free bariatric surgery seminar presented by John Ganser MD, FACS. Please register to learn more about:
Western Surgical's Bariatric Surgery Division - Western Bariactric Institute
The Obesity Epidemic
Weight Loss Surgery Options