There are many medical conditions that are related to or worsened by obesity and these conditions are termed co-morbidities. Co-morbidities can be categorized as major, or life-threatening problems, or minor, conditions that are not life-threatening.
Do you have a BMI of 35 or higher with 1-2 co-morbid conditions that you can document or a BMI of 40 of higher? 
If yes, you may be obese.
If your BMI is below 35, weight loss surgery may still be an option for you as a self-pay patient or for a Lap-Band. For more information, please attend one of our free informational seminars.
Eating disorders and other medical conditions also influence our body weight. If you have a medical condition or an eating disorder, it is possible that your condition can be treated with just medication. So it is equally important to consult a doctor to make sure that surgery is the right solution for you.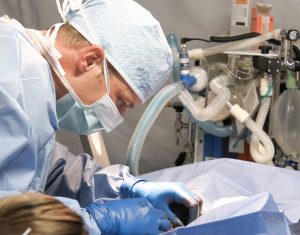 Morbid obesity increases the risk for a shorter life expectancy especially for individuals whose body weight exceeds twice their ideal body weight. This brings with it an increased risk of diabetes or heart attack, up to seven times greater than in non-obese persons.
At Western Bariatric Institute, your journey will include much more than just weight loss surgery. Our surgeons have performed over 4,000 minimally invasive weight loss procedures and there is always a bariatric surgeon on-call.
As one of the nation's first Bariatric Centers of Excellence, and the first in Northern Nevada, you can be confident you are receiving education, support, and care from one of the most comprehensive programs in the country.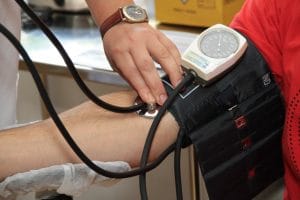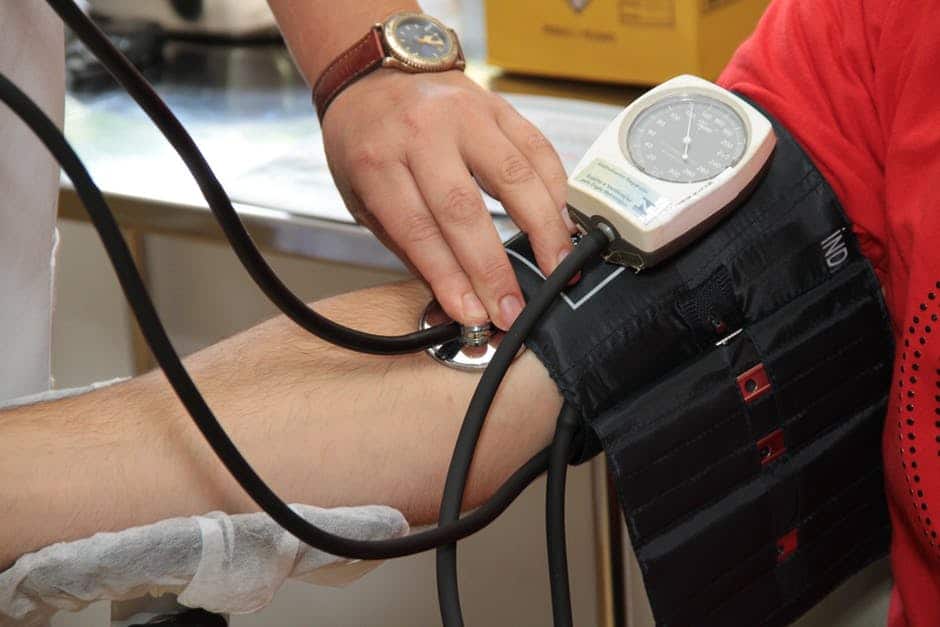 WBI's staff boasts nationally recognized clinicians, including the region's only Doctor of Nursing Practice, specializing in bariatric care, and a dietitian with over 30 years experience in weight loss.
Your care will also extend well beyond surgery, with an exclusive support group network ranging from Carson City to Elko, and follow-up classes to help keep you on track after your operation.
Online Seminar
We offer a free bariatric surgery seminar presented by John Ganser MD, FACS. Please register to learn more about:
Western Surgical's Bariatric Surgery Division - Western Bariactric Institute
The Obesity Epidemic
Weight Loss Surgery Options