Tried and Approved Food for You*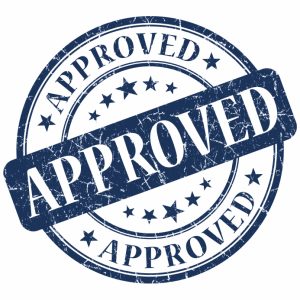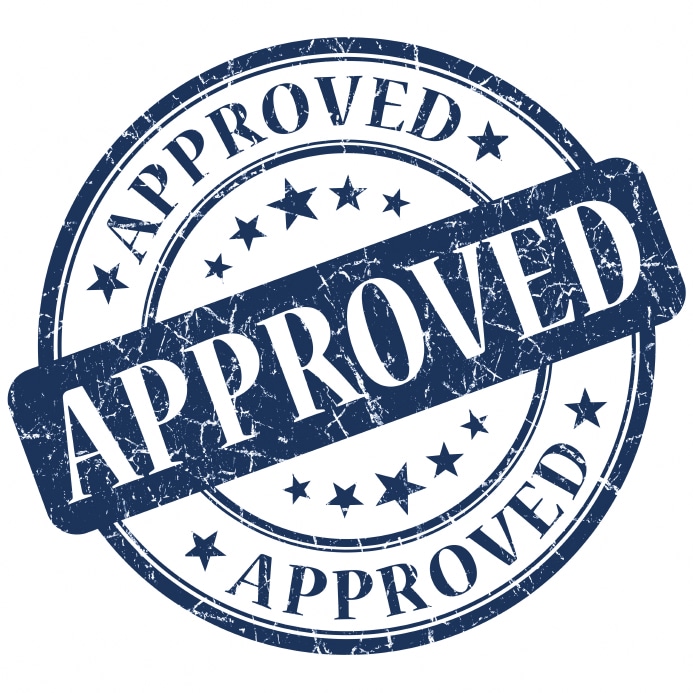 BFF Café
Finally!! Reno has a healthy place where you can dine in or take-out their fuel packs. I love, love this place. My husband, Bill, and I have been eating at least two dinners and two lunches a week from BeFit Foods since they opened several months ago. BFF makes healthy foods with appropriate portion sizes. The meals feature lean proteins and lots of vegetables. You won't find fried foods, white flour, or sugar here. All meals are fresh, never frozen. The owners have partnered with SoDo restaurant to create tasty meals that are also lower in sodium. (You can always add more salt to your taste.)
We order all our meals for the week at one time and they are packed and ready to go for pick-up. This has made our lives so much easier during the work week. Dinner takes 4 minutes to prepare and packing my lunch takes no time at all. I know we are eating healthy, I am not spending hours in the kitchen, and there is no waste. Our favorite Fuel Packs are the salmon zoodle bowl, the clucker zoodle bowl, and the gatherer zoodle bowl. When we dine at the Café, our favorites are the cauliflower pizza and the veggie burger. Trust me; this veggie burger is not your frozen, dry veggie burger
But what is really exciting is that BFF Café has customized their meals for Western Bariatric patients and has created a special menu for us. The meals come in portions made for weight loss surgery patients with foods that are well-tolerated. BFF Café does the shopping and cooking for you. The meals are easily cooked to perfection in your microwave. Nutrition information is provided for calories, protein, carbs, and fat.
You can simply order online from the fuel pack menu for the Western Bariatric menu. On the menu bar at the top of the page, simply scroll to the right to "Western" for the customized WBI menu. If you prefer, you can give them a call to place your order. Please let them know if you are ordering from the WBI menu. They are located at 3594 W. Plumb Lane where the old Emerald City Café used to be. For menu, hours,  and contact information, click here.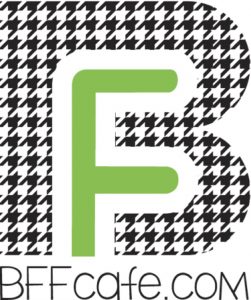 *Program Dietitian Vicki Bovee taste tests and reviews products on the market to help you meet your nutrition and weight management goals with healthier foods.
Online Seminar
We offer a free bariatric surgery seminar presented by John Ganser MD, FACS. Please register to learn more about:
Western Surgical's Bariatric Surgery Division - Western Bariactric Institute
The Obesity Epidemic
Weight Loss Surgery Options