Gastric Bypass Pureed Diet
There are many variables individuals should consider before fully committing to a gastric bypass procedure. This includes physical health, proper candidacy, and pre-op preparations. But what about after surgery? One of the things commonly overlooked is post-op meals. At Western Bariatric Institute, we employ a pureed diet after surgery to get the stomach accustom to processing food differently.
Western Bariatric Institute recommends a diet rich in proteins, and we have many meal replacement shakes and supplements that fit this bill. Our WBI Health Store enables you to browse pureed diet options and order through one of our vendors. It's that easy, you order delicious food and it is delivered to your door.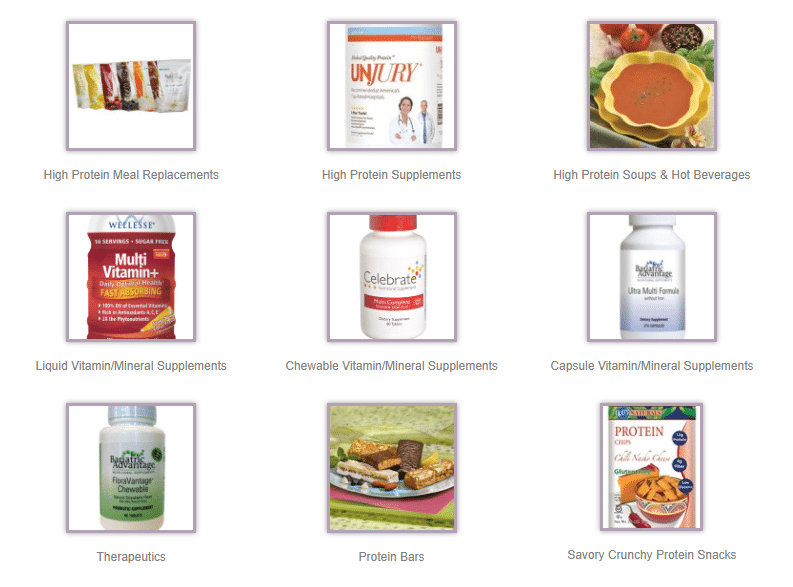 Our goal is to aid your transition from pre-op to post-op, and we do this through education and quality protein products. If you think you are a candidate of gastric bypass surgery or are a patient in the post-op phase, do not hesitate to contact Western Bariatric Institute today to talk to one of our experts. We can be reached at 1-775-326-9152 or through our contact page on our website.
Online Seminar
We offer a free bariatric surgery seminar presented by John Ganser MD, FACS. Please register to learn more about:
Western Surgical's Bariatric Surgery Division - Western Bariactric Institute
The Obesity Epidemic
Weight Loss Surgery Options