Effects of Walking on Health
We encourage both our bariatric surgery and lifestyle clientele to incorporate regular exercise into their weekly routines, but where is a good place to start? If getting a gym membership seems daunting and running is a bit too taxing for you, it's a great idea to start walking. Numerous studies have been conducted that show regular walking can be beneficial for one's health. Because of its popularity and convenience, we wanted to highlight some of the benefits of walking and some great places to do so in Reno.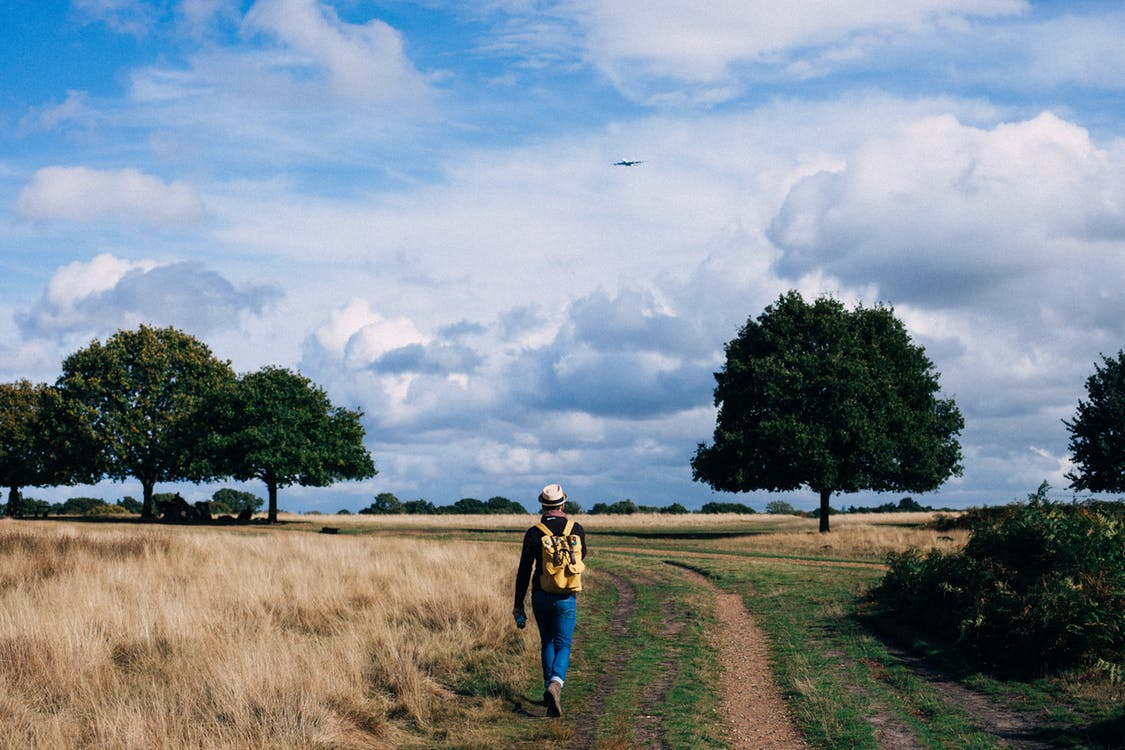 Quick Facts: We took a medically reviewed online quiz. Even we were surprised at some of the answers. Here's what we found:
Research shows you're likely to live longer if you walk at least: 5 miles per week
Women who walk 30 minutes a day may cut their risk of stroke by: 20% – 40%
If you walk 10,000 steps, you've gone about: 5 miles
Brisk walking counts as cardio exercise. True
Walking is as good for your heart as running. True, if you do enough of it
You should do this many minutes of brisk walking each week if you want to lose weight: About 300
Take your dog for a half-hour walk, and you may burn about: 100 Calories
To boost your mood, try taking a walk in: A leafy, natural area
If you have arthritis, you should: Walk regularly for exercise
If you have back pain, you should: Walk 20 to 40 minutes two or three times a week
Walking is good for your bones because it's: A weight-bearing exercise
Quiz courtesy of WebMD
Now that you have learned some of the benefits of walking, where are some great places to do it? We asked around the office and looked online for some starters on where to walk for weight loss in Reno. Here's what we came up with:
The overall message we can gather from this information is that one really doesn't have to walk a marathon distance to experience positive effects on the body. We recommend incorporating a walking schedule into your day-to-day activities to aid your bariatric surgery or non-surgical weight loss program. Who knows, it may take you to some new places in Reno that you have never been.
Online Seminar
We offer a free bariatric surgery seminar presented by John Ganser MD, FACS. Please register to learn more about:
Western Surgical's Bariatric Surgery Division - Western Bariactric Institute
The Obesity Epidemic
Weight Loss Surgery Options