Stomach Surgery for Weight Loss
There are few different types of stomach surgeries for weight loss but it depends on where you are in your weight loss journey on which weight loss surgery is best for you. To be a candidate for weight loss surgery you must meet a few guidelines. If you are severely obese, with a Body Mass Index (BMI) of 40 or more (Check Your BMI), you have a BMI of 35 – 39.9 with serious medical conditions (co-morbidities) like Type II diabetes,  high cholesterol or triglycerides, hypertension, sleep apnea, or other serious cardiopulmonary disorders., or if you have tried other weight loss methods supervised by a physician or dietitian including changes in eating habits, behavior, exercise and/or drug therapy and you are still seriously overweight.
With the procedures available through Western Bariatric Institute, most patients experience improvement or complete resolution of their health co-morbidities and lose an average of 69% – 82% of excess weight over the course of 12-54 months (WebMD).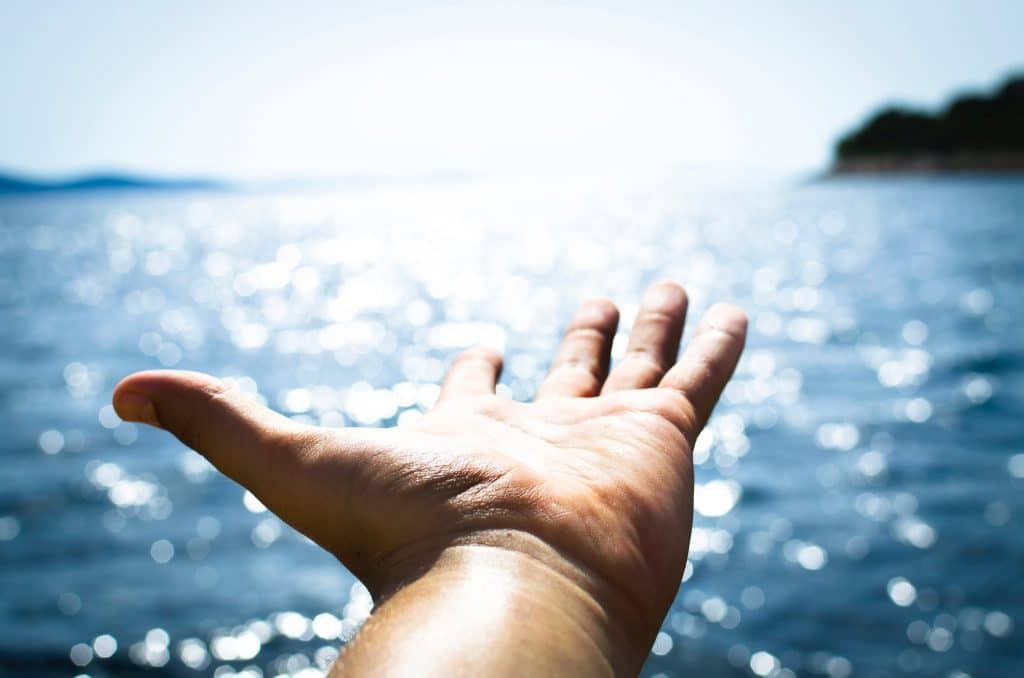 The surgeons at Western Bariatric Institute (WBI)  perform multiple types of weight loss surgical procedures which allow patients to have options in determining the safest and most effective procedure for their situation. Research and experience have made bariatric surgery a highly effective method to reduce excess weight. Surgical weight loss options in Reno are available through Western Bariatric Institute to help you change your life for good. Our weight loss practitioners, surgeons, and patient advocates have spent countless hours designing programs for each one of our patients that will ensure a successful surgery that easily fosters a speedy recovery. Would you like to know if you are a candidate for weight loss surgery? Typically, if you are obese, or if you have a BMI of more than 35, you are a candidate for bariatric weight loss surgery.
Still unsure? Our steps to surgery page, or Am I a Candidate for Weight Loss Surgery Quiz can help!
Online Seminar
We offer a free bariatric surgery seminar presented by John Ganser MD, FACS. Please register to learn more about:
Western Surgical's Bariatric Surgery Division - Western Bariactric Institute
The Obesity Epidemic
Weight Loss Surgery Options