Long Term Weight Loss Support
At WBI we know that weight loss surgery is a life-changing decision that requires commitment from both the patient and the surgeon.
Affordable weight loss surgery meets comprehensive care for your weight loss procedure at WBI and we aim to prove that to you. You are part of the Western Bariatric Institute family and we are committed to providing you with exceptional care before and after surgery, for years to come.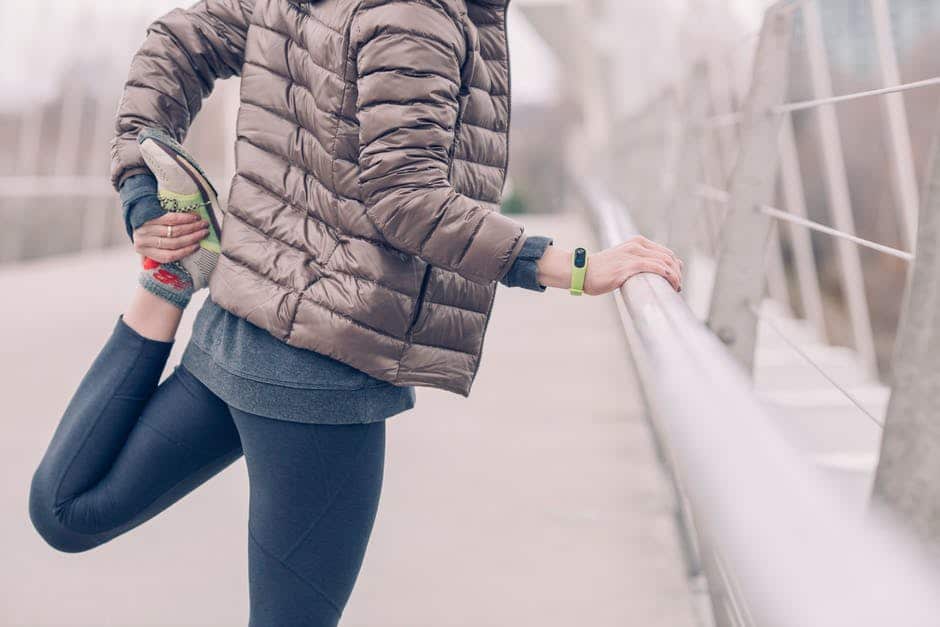 Long-term support from WBI includes monthly newsletters, free support groups, nutrition and cooking demonstrations, a bariatric health store that is located right next to our offices offering tons of healthy options for your new lifestyle.
The team at Western Bariatric Institute are experts in the field of weight loss surgery in Reno. As a patient of Western Bariatric Insitute, you will be assigned a patient advocate that will help you create a diet plan for both pre-operation and post-operation of your gastric bypass surgery. Your patient advocate will also provide one-on-one consultations with you to help you to determine the total cost of weight loss surgery.
Weight loss surgery at WBI is typically completed within one hour and most cases, you will be up and walking that day.
Are you interested in weight loss surgery? Contact Western Bariatric.
Online Seminar
We offer a free bariatric surgery seminar presented by John Ganser MD, FACS. Please register to learn more about:
Western Surgical's Bariatric Surgery Division - Western Bariactric Institute
The Obesity Epidemic
Weight Loss Surgery Options