Diane Lost 185 Pounds Seven Years Ago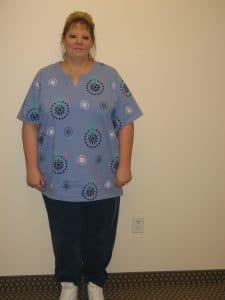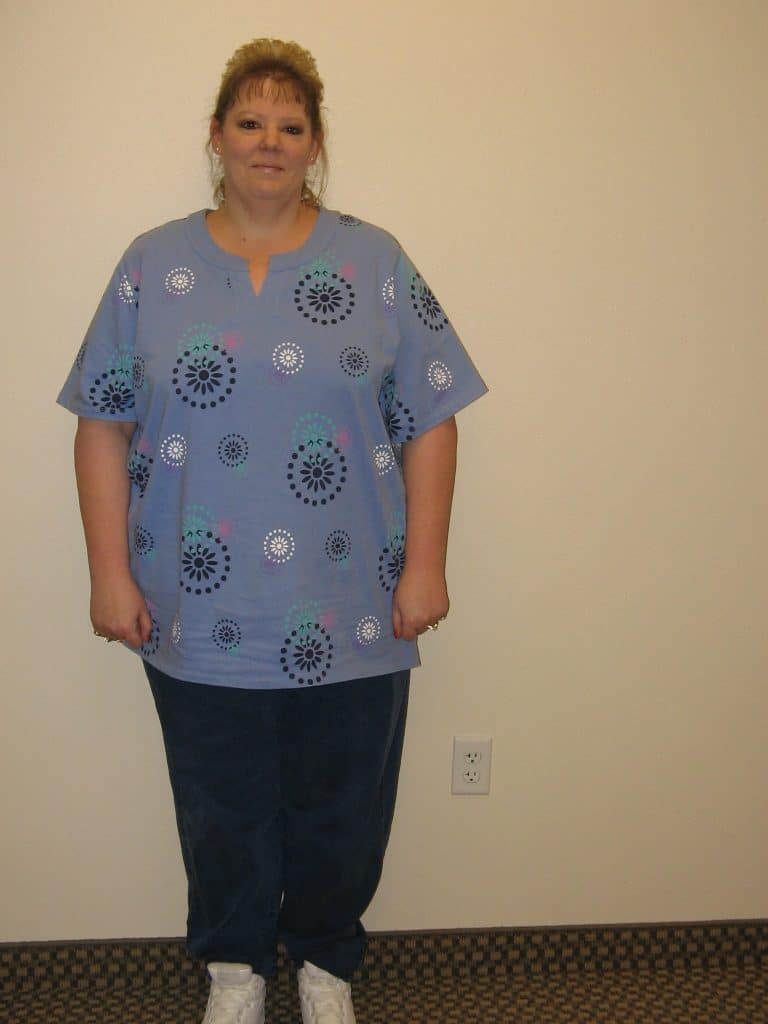 Diane's Story
My name is Diane Jaramillo and I had the Roun-Y- Gastric Bypass Surgery on May 29, 2008 with my life saver Dr. Kozar.
September 2007, I decided to look into Gastric Bypass Surgery, so I attended one of the free seminars, and before I knew it, I had started the process. I have always taken care of my family and put myself second, for once in my life, I had to put myself first. In September 2007, I was at my highest weight of 329 pounds. May 29, 2008, was my surgery and since that date I do not regret that I had this surgery. I lost a total of 185 pounds* and I still feel like a million bucks * results may vary!!
After having back surgery in August 2006, pains, aching and arthritis in my knees, ankles and back and feeling tired all the time, no energy and being sick all time, I knew I had to do something. The process was slow, but you must take it one day at a time, and one pound at a time, and before you know it, all those pounds add up and you're losing the weight that has been dragging you down. Trust me we all have good days and bad days, but you will make it through all of them. Please do not think that this is an easy way out, because it is not.
I still want to thank Dr. Kozar, his staff, and my family, friends and co-workers for all their support and encouragement that they have given me since 2008, they are the best people in the world and I am truly blessed to have all of them in my life.
I have attended NASCAR races, Professional Baseball games, gone to Music Concerts, flown on Airplanes and traveled to California, Arizona and Denver to attend many sporting events and the greatest part was I could enjoy going out in public without being looked down upon or called names. People do not understand how hurtful that is and it does affect how you feel about yourself.
I was lucky enough to be picked for the 2010 Western Bariatric Fashion Show and was so excited to be a part of such an inspiring event. It was so much more than I thought it would be and I got to meet some very amazing and wonderful people that have gone through the journey of changing their life. My family and friends were there to cheer me on and it was a night that I will never forget and will always cherish. It brought tears of joy to my eyes at the end of the evening and I was so proud of myself for once.
I still watch what I eat and try to make those right choices. It's very hard during holidays, but we have to give our self a reality check and get back into the groove. It's a wonderful feeling to wear clothes that I could never fit into before and to feel great about the way I look.
I know now, that I have and will be living a longer life to enjoy my family and friends. There is not a day that goes by that I don't think about what Dr. Kozar and Western Bariatric has done for me. Always love yourself no matter how big or small you are, you count in this world and so do I. God bless to all. (See her after pictures below)
Make that change in 2015!
Watch our online seminar and check out more before and after pictures.
Call our office at 775-326-9152 Ext. 3  or email us at dskelton@westernsurgical.com and get started today.
Need to Get Back on Track? 
Are you a current patient and need to get back on track? We have just the program for you and it is only $25 a class for WBI patients. Read more and sign up today!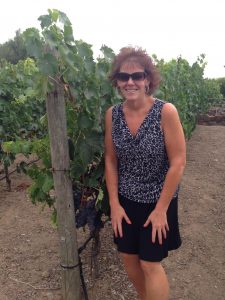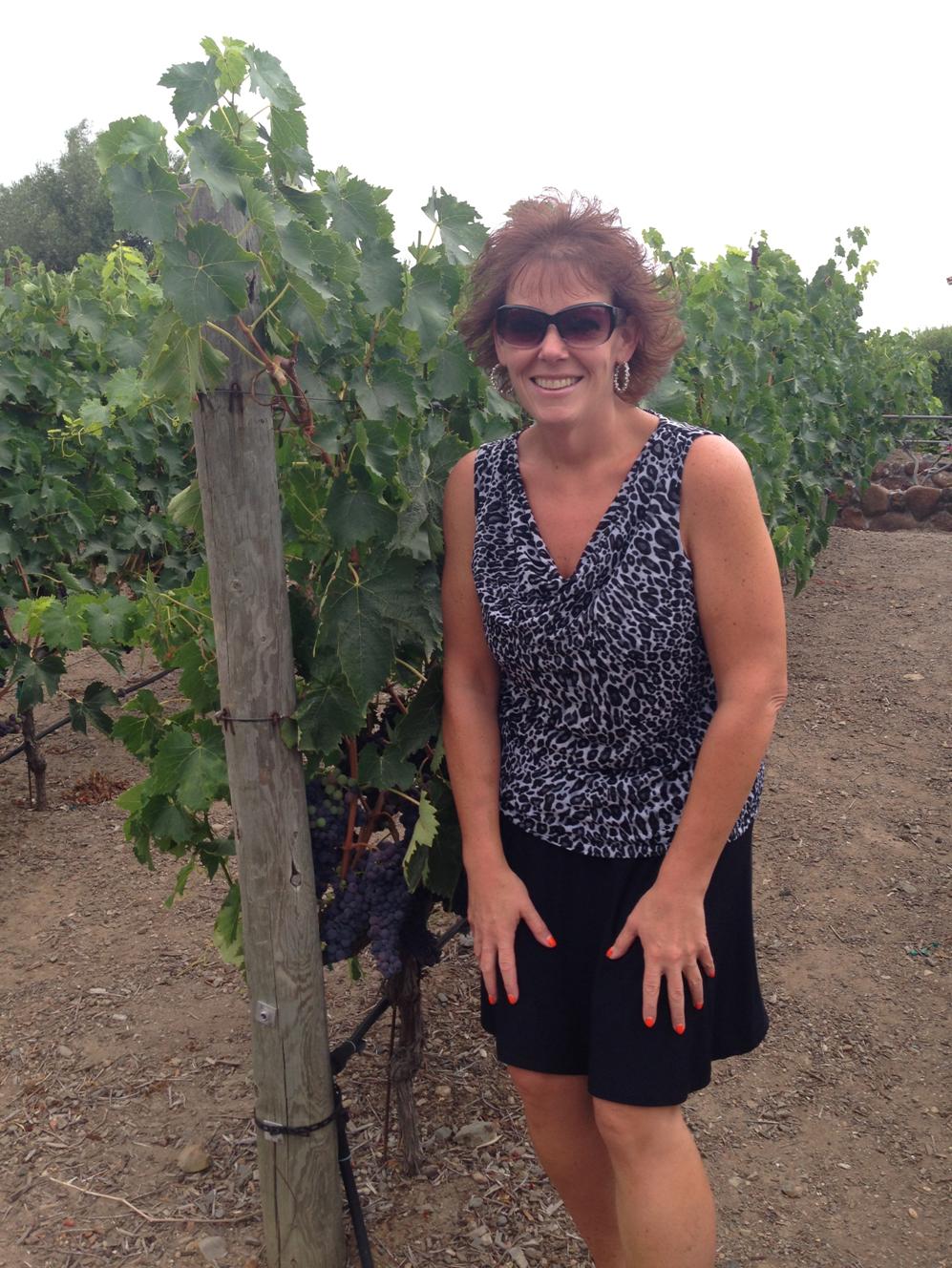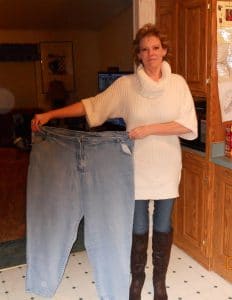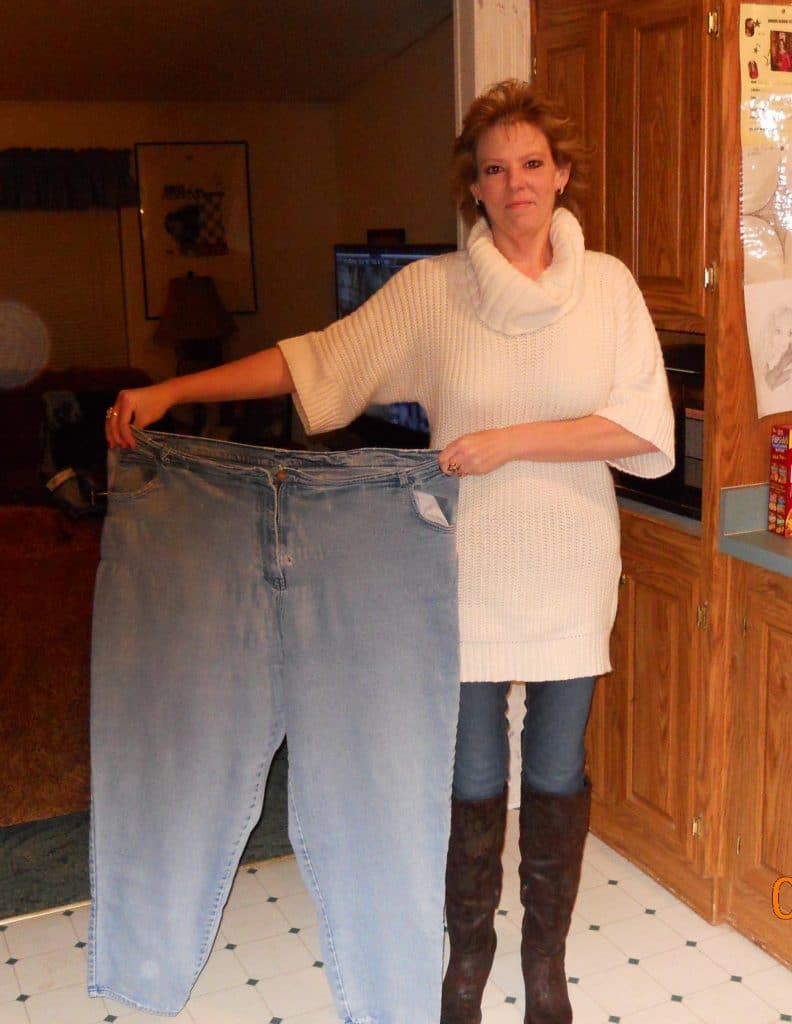 Online Seminar
We offer a free bariatric surgery seminar presented by John Ganser MD, FACS. Please register to learn more about:
Western Surgical's Bariatric Surgery Division - Western Bariactric Institute
The Obesity Epidemic
Weight Loss Surgery Options