Non-Surgical Weight Loss Program

WBI Health & Lifestyle Program
Our non-surgical physician supervised weight loss option.
Welcome to our non-surgical physician supervised weight loss program! Western Bariatric Institute is well-known for weight loss surgery, but maybe surgery isn't for you or you don't have much weight to lose. Maybe you've have had weight loss surgery and want to get back on track. If you are ready to make lifestyle changes and start a new, healthy, feel-your-best life, lose up to 20-25 lbs in 12 weeks*, then our "Health & Lifestyle" program is your answer. During this program, you will gain valuable maintenance skills while losing weight for long-term success. You will learn to distinguish hunger from appetite and recognize when you've had enough to eat. You learn to understand food cravings, emotional eating, and how to identify environmental traps and triggers. For more information, pricing and other details on this program click here.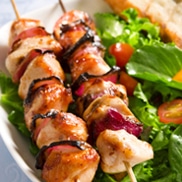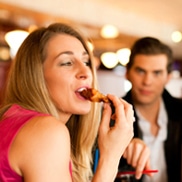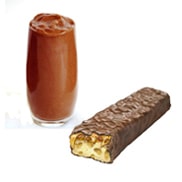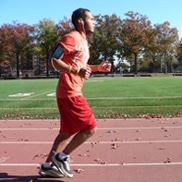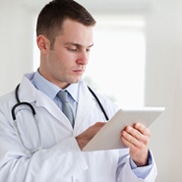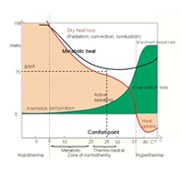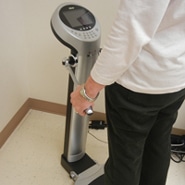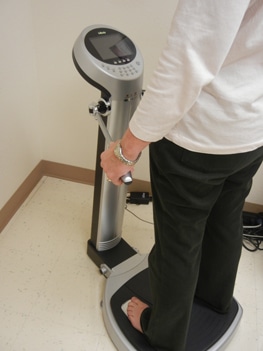 *Weight Loss results will vary among each individual.
**Body Composition measures your body fat, lean body tissue, and water. Our state-of-the-art analyzer will give us a baseline measurement so we can gain a better understanding of your body to provide recommendations for physical activity. With changes in diet and physical activity one's percentage of body fat and lean muscle changes and repeat measurements allow us to monitor changes for optimum results. This measurement will help keep one's program on the right track. See photo!
**Resting metabolic rate (RMR) measures how many calories a body burns if you did nothing but sit in a chair all day long. It's the calories a body needs to stay alive and run your body. This is about 70% of your total caloric needs for the day. This measurement will provide a reading of one's metabolic rate: slow, normal, or fast. The results provide the calorie prescription for weight loss, weight maintenance, or weight gain.
Watch an interview with our dietitian Vicki Bovee and learn more.
Testimonials:
Colleen Lawson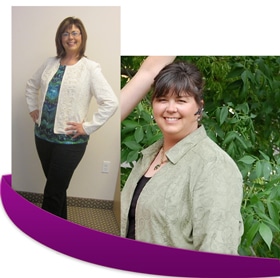 "The reason I love this program is because it teaches you the physiology of losing weight…why you cannot lose weight and what you need to do to lose it and keep it off. No other program has offered that! You learn about maintaining your weight from the beginning…not after you have lost it. It is an easy program because you are eating the right foods and preventing hunger spikes. As a matter of fact, it has been somewhat challenging to eat 5 times a day. Planning is the key to success. Regular exercise is paramount not only to weight loss but to weight maintenance. They go hand in hand."
"I have never felt better and have never had more energy since starting the Health and Lifestyle program at Western Bariatric Institute in October 2013. I have lost 61.4 lbs in just a little over 6 months.* My overall goal is to lose 100 lbs. Thank you WBI for changing my life!" *results may vary.
Colleen Lawson has been an RN at Saint Mary's Regional Medical center for 22 years and actually works with Western Bariatric Surgical Patients. She has been an employee of Saint Mary's for 35 years. Although she wanted to lose weight, she was more interested in finding a non-surgical solution than surgery. She decided to sign up for the medically supervised program called Health and Lifestyle. She has been married for 31 years and has a 20 year old daughter.
Watch her video testimonial:
Nancy Huber
I have been on the Health & Lifestyle program for 14 weeks and I have lost over 40 pounds. I love the simplicity of the diet. There is no measuring and I have found it easy to stick with. I eat a lot and I believe I have been successful because I do stick to the meal plan.  I only go outside the meal plan 1-2 times a week to have an alcoholic drink or a little something else if I am out to eat. I feel so much better just down after losing 40 pounds.* I am concentrating on walking more and getting to 10,000 steps a day. I don't always make it, but I do focus on taking more steps. I am signing up for another 13 weeks and will be happy if I am half as successful. My long term objective is to lose 150 pounds, but I am focused on 13 week interim targets with this program. Thanks for giving me an alternative to surgery that is working for me! *results may vary.