Affordable Weight Loss Surgery
If you are looking for the cheapest weight loss surgery, look no further than Western Bariatric Institute. Surgery costs are dependent  your insurance and how it is contracted with WBI and with your preferred hospital. For a good reference though, our Sleeve Gastrectomy procedure price is $15,905* when you choose to self-pay. The prices of our other popular weight loss procedures differ slightly, but Nevada is known for having some of the lowest-priced weight loss procedures in the country. (*price subject to change without notice.) A BMI of 32-35 and co-morbid conditions may qualify for self-pay as well, just call our knowledgeable patient advocates to help you make an informed decision.
To be a candidate for weight loss surgery you must meet a few guidelines. If you are severely obese, with a Body Mass Index (BMI) of 40 or more (Check Your BMI), or you have a BMI of 35 – 39.9 with serious medical conditions (co-morbidities) like Type II diabetes,  high cholesterol or triglycerides, hypertension, sleep apnea, or other serious cardiopulmonary disorders you qualify for surgery. The surgeons at Western Bariatric Institute (WBI)  perform multiple types of weight loss surgical procedures which allow patients to have options in determining the safest and most effective procedure for their situation.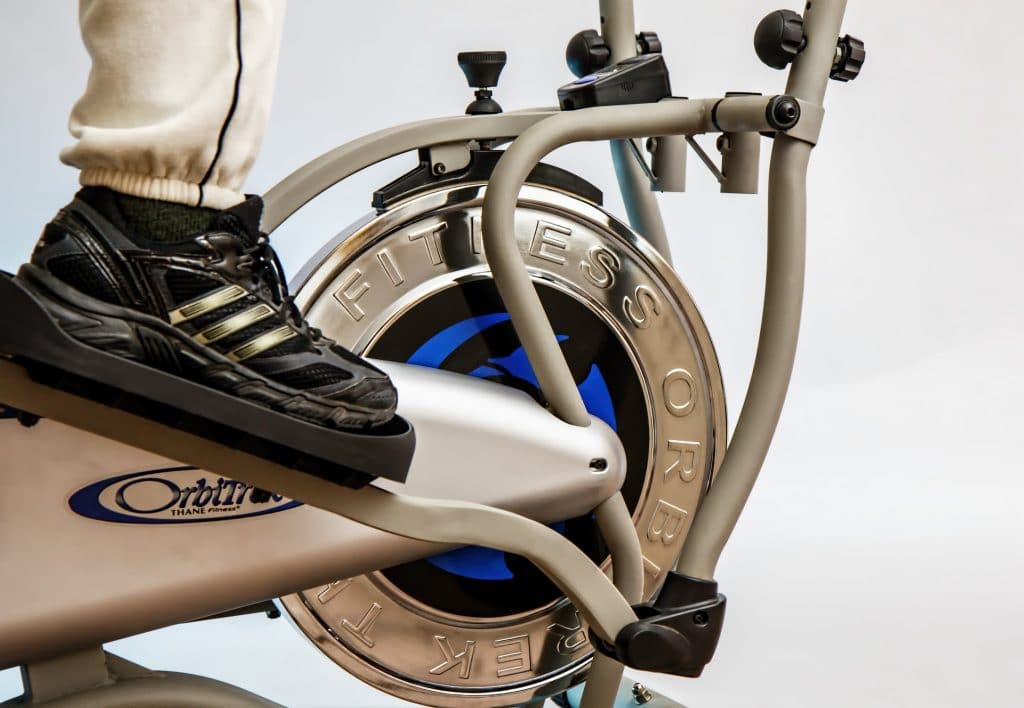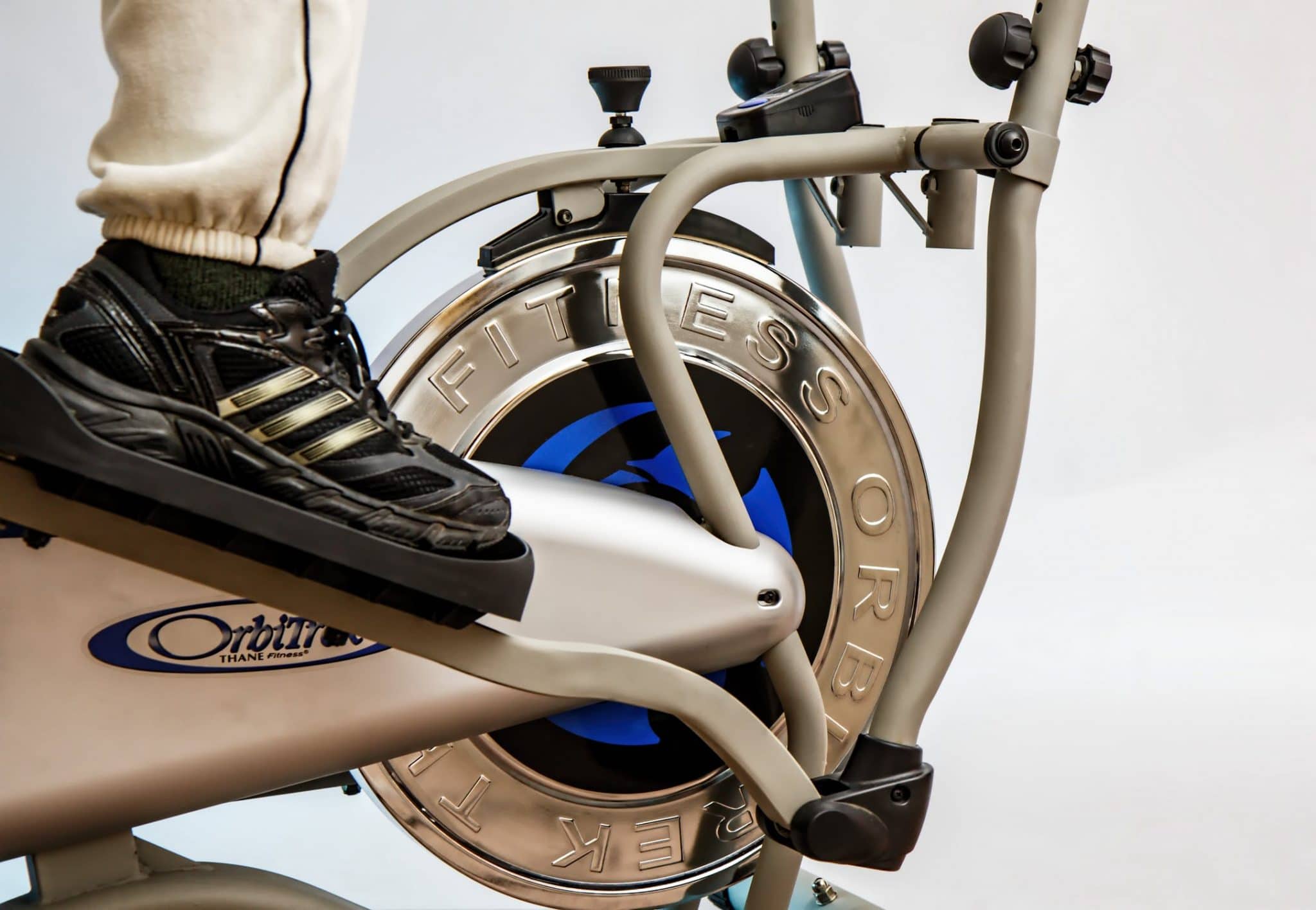 Research and experience have made bariatric surgery a highly effective method to reduce excess weight. With the procedures available through Western Bariatric Institute, most patients experience improvement or complete resolution of their health co-morbidities and lose an average of 69% – 82% of excess weight over the course of 12-54 months (WebMD).* In addition, 95% of people state that their quality of life improved after surgery. *results may vary.      When evaluating Surgical weight loss options in Reno look no further than Western Bariatric to ensure that your surgery will go smoothly.   You will have a trusted partner through  your journey.
The board certified bariatric surgeons at Western Bariatric Institute (WBI) have performed multiple types of weight loss surgical procedures.    There are several options depending on the patient and their individual needs and your surgeon will make recommendations appropriate for YOU. Northern Nevada offers bariatric surgery programs that not only have a highly successful record of weight loss but are also the most affordable across the United States.
Weight loss surgery is a serious decision. Do your homework.  Check out the online seminar.   If you are restricted from performing routine daily activities related to work and family and your quality of life is seriously suffering,  call Western Bariatric Institute today and speak with  our patient advocate to set up an appointment.
Online Seminar
We offer a free bariatric surgery seminar presented by John Ganser MD, FACS. Please register to learn more about:
Western Surgical's Bariatric Surgery Division - Western Bariactric Institute
The Obesity Epidemic
Weight Loss Surgery Options