Calcium, Calcium, Calcium
Getting back to your normal self after weight loss surgery as soon as possible is our goal here at Western Bariatric Institute.
Most patients find that they will be able to complete the pre-operative process quickly and that the time from seminar to a surgery date is about 2 – 3 months. This time frame depends heavily on the patient's motivation and schedule to get the checklist items completed and the requirements met of their specific insurance company. Some insurance companies may add 6 – 9 additional months to this time frame based upon their pre-authorization requirements.
Once surgery is completed, our surgeons will have you up and walking that day!
As with any medical procedure, it is to be expected that questions and concerns may arise about what to expect before, during and after surgery. At Western Bariatric Institute, we believe in putting our patient's minds at ease.
We assure you that there will be plenty of time to ask questions if and when you decide that weight loss surgery is the right choice for you, but in the meantime, we have compiled a few of the most commonly asked questions that we believe are the most helpful in your path to making your decision.
Alright, Now Back to Calcium
According to published bariatric nutrition guidelines, all patients need to take calcium supplements following surgery. The amount you need will depend on which procedure you've had, so be sure to talk to your healthcare provider to ensure you are taking enough to protect your bones.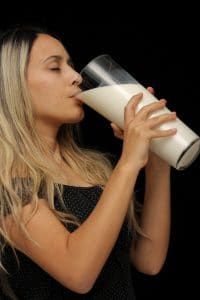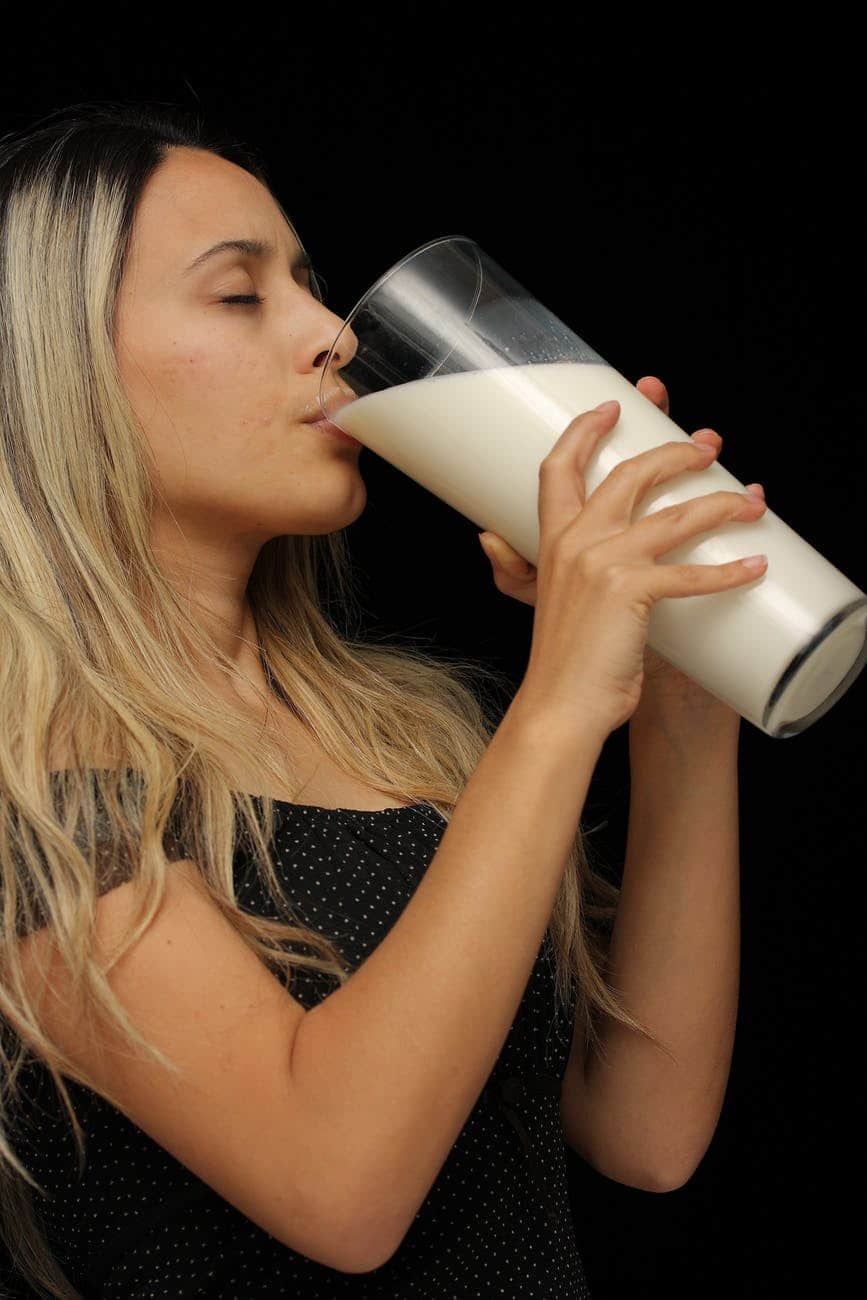 In general, if you've had an adjustable gastric band, sleeve gastrectomy, or gastric bypass, you will need 1,200–1,500 mg each day. If you've had a biliopancreatic diversion with or without a duodenal switch, you will need 1,800-2,400 mg each day.
It can be challenging for people to take all of the necessary micronutrient supplements following bariatric surgery. However, micronutrient supplementation (and annual follow-up care with your health care provider) is important in allowing you to live your healthiest life possible.
Many patients who don't take their vitamin and mineral supplements as recommended by their health care provider experience the undesired consequences of a micronutrient deficiency.
Calcium and protein are very, very important in the road to recovery. Your surgeon will want to get you up and walking the very day of surgery, and your patient advocate will want to ensure that you are headed in the right direction with your diet- that does include vitamins, supplements, and a workout routine. They will also want you to walk as much as possible, each day increasing your walking time little by little. Most patients can resume a normal workout routine within 1-2 weeks following surgery.
Online Seminar
We offer a free bariatric surgery seminar presented by John Ganser MD, FACS. Please register to learn more about:
Western Surgical's Bariatric Surgery Division - Western Bariactric Institute
The Obesity Epidemic
Weight Loss Surgery Options