May is Skin Cancer Awareness Month!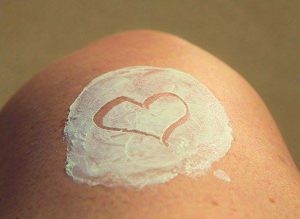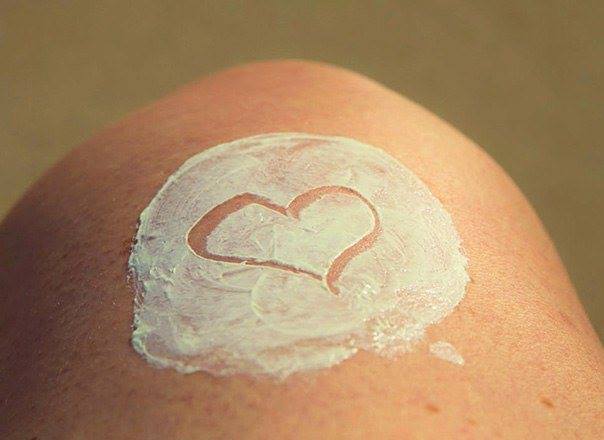 May is Skin Cancer Awareness Month!
Skin cancer is the most common type of cancer in the United States. Ultraviolet (UV) radiation from the sun is the main cause of skin cancer. UV damage can also cause wrinkles and blotches or spots on your skin. The good news is that skin cancer can be prevented, and it can almost always be cured when it's found and treated early.
Western Surgical Group's Dr. James Harris is fellowship trained in surgery to treat skin cancers. He is Reno's leading surgeon treating skin cancers such as melanoma, basal cell, and squamous cell carcinoma.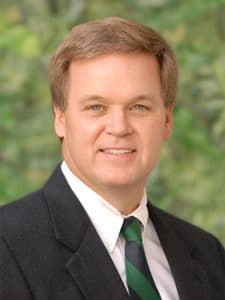 Western Surgical Group is proud to participate in Melanoma/Skin Cancer Detection and Prevention Month. During the month of May, join us in taking action to prevent skin cancer and reduce the risk of UV damage.
Dr. Harris reminds us to take simple steps today to protect your skin:
Stay out of the sun as much as possible between 10 a.m. and 4 p.m.
Use sunscreen with SPF 30 or higher. Put on sunscreen every 2 hours and after you swim or sweat.
Cover up with long sleeves and a hat.
Check your skin regularly for changes.
Dr. Harris also encourages your to keep an eye on your skin, and reminds you of the "ABCs" of moles:
Asymmetry: one half of the mole does not match the other half
Border: the border or edges of the mole are ragged, blurred, or smudgy
Color: the mole has different colors, or the color is changing (getting darker or areas of the mole losing color) over time
Diameter: the diameter of the mole is larger than the diameter of a pencil
Evolving: the mole looks different from others and/or is changing in size, color or shape
If you have a mole that concerns you, see your primary care doctor or dermatologist immediately for evaluation.