Help us welcome Dr. Crawford!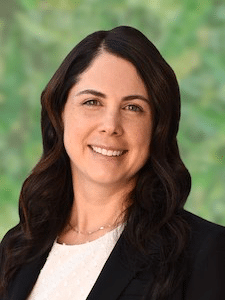 Western Surgical Group welcomes our newest surgeon, Colon and Rectal Surgery Fellowship trained specialist Dr. Alyson Crawford!
Dr. Crawford is originally from Ottawa, Ontario, Canada.
Dr. Crawford earned her medical degree and her residency in General Surgery at the University of Ottawa in Ontario, Canada. During that time she completed a Master's Degree of Science in Epidemiology. She then spent a year at the Northern Ontario School of Medicine in Sudbury, Ontario, Canada, and a year at Baylor University Medical Center in Dallas, Texas to obtain specialized fellowship training in colon and rectal surgery.
Her areas of expertise include operative and non-operative management of colon and rectal cancer, Ulcerative Colitis and Crohn's Disease, benign and malignant perianal and anal diseases (hemorrhoids, fissures, condyloma, squamous cell cancer, etc.), and pelvic floor disorders (rectal prolapse, fecal incontinence, etc.)
Dr. Crawford enjoys skiing and snowboarding, horseback riding and camping.