Writing a Medical Referral Letter
Or, letter of medical necessity.
The Letter of Medical Necessity is required by every insurance company prior to obesity surgery. One of the most common bariatric insurance coverage requirements is a Body mass index (BMI) greater than 40 or BMI greater than 35 with comorbidities (diabetes, high blood pressure, sleep apnea, etc.).
If you would like to learn more about the different types of weight loss surgeries that we offer, please watch our online bariatric surgery seminar. Choosing to undergo weight loss surgery is more than just a procedure, it's a lifestyle adjustment. Making sure you have done your research, you understand the risk and have chosen the right bariatric surgery to suit your needs, is exactly what Western Bariatric Institute is here to help you with. By giving you the tools to make an informed decision, you will be better prepared to make the changes necessary in your life to begin the journey of bariatric weight loss surgery.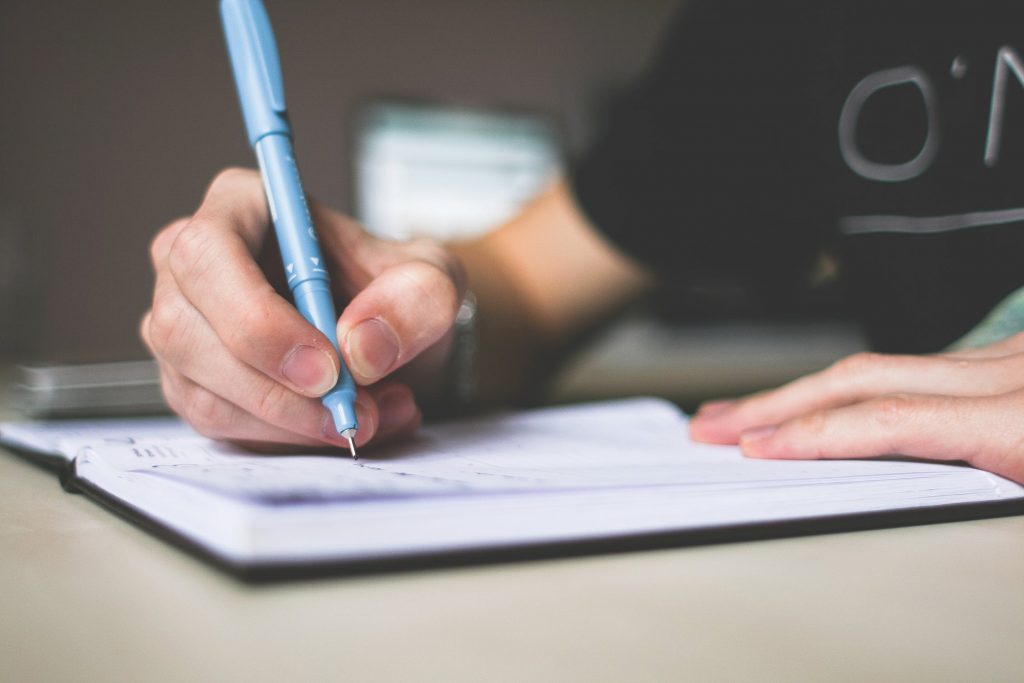 The Letter of Medical Necessity says that you are morbidly obese, according to the NIH guidelines or the guidelines that your insurance company lays out. Because you are morbidly obese it is then a medical necessity to have this procedure. Being morbidly obese is life-threatening in itself. But it also presents many comorbidities which can also be life-threatening. The Letter of Medical Necessity will typically be written by your Primary Care Physician, but there are a few steps that need to come before your surgery that you need to take before actually starting the process for pre-op weight loss surgery.
Making Your Case for Weight Loss Surgery
Why do you want to undergo weight loss surgery? Obvious reasons aside, your insurance company is going to want to see that you have done everything possible to take care of your weight by yourself, before undergoing weight loss surgery. You need to build a case for your insurance company that shows them you have a life-threatening disease that needs to be addressed to continue living a full and happy life, start gathering your medical history. Have you tried other weight loss methods with no success?
These can include:
Screenshots of food journal/weight loss journal apps
Food journal/weight loss journals, tangible
Receipts for meal replacement, gym memberships, or doctor visits that pertain to your nutrition.
Talking to Your Primary Care Physician
The hard parts over, now it's time to talk to your primary care physician and let them know you are considering weight loss surgery and would like to discuss your options. Have you done your research? Share with your primary care physician the advancements in the field of bariatric weight loss surgery and let them know you think that you are qualified, have them measure your BMI.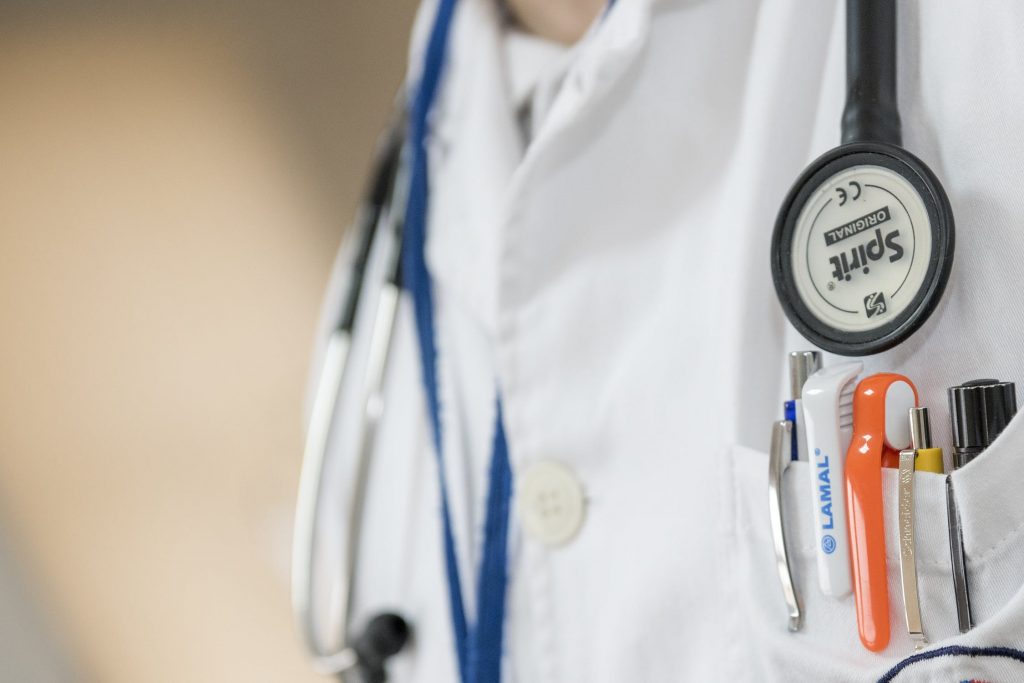 He or she may not be aware of the other conditions that are associated with morbid obesity and also might not be aware that many of them such as high blood pressure and diabetes can be cured by obesity surgery. There are many medical conditions that are related to or worsened by obesity and these conditions are termed co-morbidities. Co-morbidities can be categorized as major, or life-threatening problems, or minor, conditions that are not life-threatening.
Major co-morbidities include the following:
Type II Diabetes
Hypertension (high blood pressure)
Hyperlipidemia (high cholesterol, etc.)
Heart Disease
Sleep Apnea Syndrome
Minor co-morbidities include the following:
Gastroesophageal Reflux Disease (GERD)
Degenerative Arthritis
Depression
Urinary Incontinence
Menstrual irregularity and infertility
Morbid obesity increases the risk for a shorter life expectancy especially for individuals whose body weight exceeds twice their ideal body weight. This brings with it an increased risk of diabetes or heart attack, up to seven times greater than in non-obese persons.
If your primary care physician is unaware of this, you may encounter some initial resistance when requesting your letter of medical necessity. Take a breath, come in prepared, and fully discuss your options until you and your doctor reach a conclusion you are both happy with. The plain and simple truth is this: weight loss surgery works and the risks are few. Especially when it is performed by bariatric surgeons in Reno that have done the surgery thousands of times.
Many insurance companies will require that you have proof that you have been clinically obese for at least 5 years before you can undergo surgery. Most insurance companies will also except a letter of medical necessity from a bariatric surgeon, such as Western Bariatric Institute. Visit our Steps to Surgery to see how we prepare our patients for surgery and what you will need to do to get started with our bariatric surgery program.
To sum it all up, your Letter of Medical Necessity will list the following: 
What your current BMI is
How many years in total you have been clinically obese
Your participation in sort of weight loss program, or medically supervised weight loss regimen
Any comorbidities that you may have as a result of your disease
Contact Western Bariatric Institute today and let us help you pave a pathway to weight loss success.
Online Seminar
We offer a free bariatric surgery seminar presented by John Ganser MD, FACS. Please register to learn more about:
Western Surgical's Bariatric Surgery Division - Western Bariactric Institute
The Obesity Epidemic
Weight Loss Surgery Options