Why WBI is the Best Choice for Weight Loss Surgery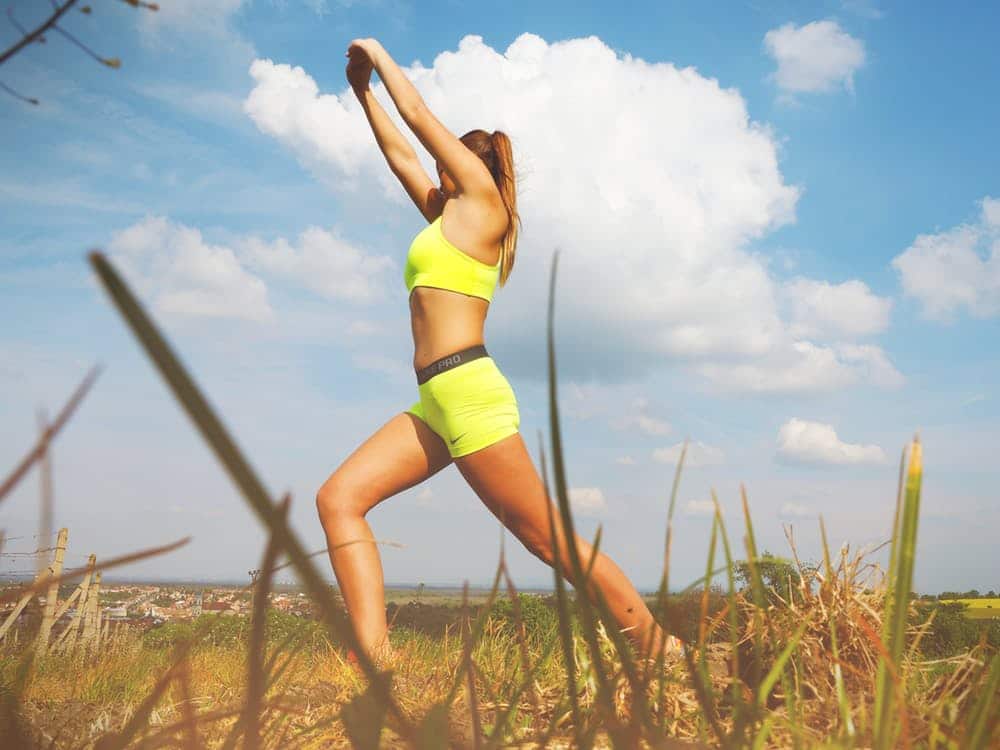 The team at Western Bariatric Institute are experts in the field of weight loss in Reno, Nevada. Our program has a longstanding history of success stories and we maintain this success with every procedure we perform.
Because of this, your relationship with us does not end after surgery. At Western Bariatric Institute, we want to ensure that your life after surgery is meeting all the goals you had set for yourself before it took place.
Our expert staff has diligently worked to craft a comprehensive program that educates our patients about the weight loss surgery procedures that we perform, providing a clear understanding of what to expect after the weight loss surgery that was chosen.
At WBI we believe that weight loss surgery is a life-changing decision that requires commitment from both the patient and the surgeon. Affordable surgery meets comprehensive care for your weight loss procedure than at Western Bariatric Institute.
You are a part of the Western Bariatric Institute family and we are committed to providing you with exceptional care before and after surgery.
Long-term support includes:
Monthly newsletters 
Free support groups
Nutrition/cooking demonstrations
Our annual "Fashion Show" (One of our favorites!)
A bariatric store located at WBI for nutritional needs pre-/post-op 
Contact Western Bariatric Institute today for a consultation and let us help you get your new life started.
Online Seminar
We offer a free bariatric surgery seminar presented by John Ganser MD, FACS. Please register to learn more about:
Western Surgical's Bariatric Surgery Division - Western Bariactric Institute
The Obesity Epidemic
Weight Loss Surgery Options