What is Bariatric Surgery?
If you are unhappy with your self-image or weight, bariatric surgery is a safe and easy option for those looking to improve their lives. This type of weight loss surgery is performed a variety of different ways by either using a LapBand, performing a Roux-en-Y (Gastric Bypass) surgery, or by performing a Vertical Sleeve surgery.
Weight loss is achieved through these surgeries by significantly reducing the size of the stomach and redirecting or rerouting the small intestine. There are a multitude of positives that come from bariatric surgery where long-term studies have shown that the surgical procedure greatly reduces cardiovascular risk factors, recovery from diabetes, and will reduce weight and increase mortality from a whopping 23% to 40%.
Bariatric surgery essentially causes weight loss by restricting the amount of food the stomach can hold, and most surgeries are minimally invasive. Depending on your Body Mass Index, current weight and lifestyle, the surgery will vary from patient to patient.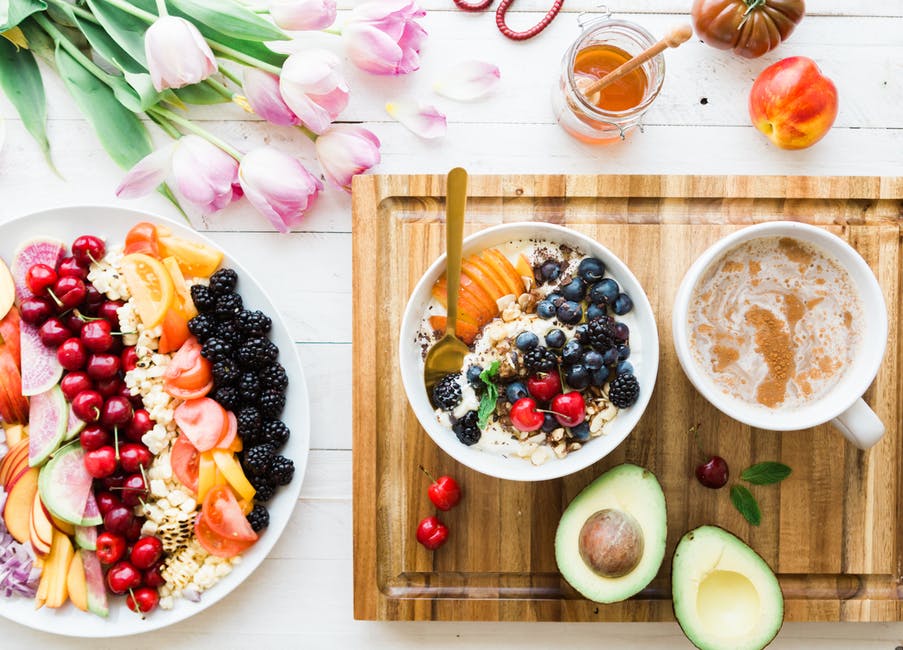 The process of bariatric surgery does not end after the procedure, this is a major event in a patient's life and a lifestyle change must be implemented to ensure continued success. The talented surgical staff at Western Bariatric have performed thousands of these surgeries and know exactly what to expect with each one of our patients. We have doctors on staff that will be with you every step of the way, creating a custom plan that will help you ease into your new lifestyle.
As with any medical procedure, it is to be expected that questions and concerns will arise before, during and after surgery. At Western Bariatric Institute, we have a built our practice on putting our patient's minds at ease. We have created a timeline from start to finish that allows our patients plenty of time to ask questions, gather information about the procedure, and make sure they are making the right decision for their life.
Am I a Candidate?
For many of our patients, they think they need surgery when they might not! We offer non-surgical weight-loss options as well, and because of this, we can help set you on the right track without having to undergo surgery.
Most insurance plans are very strict on the requirements that need to be met to be approved for weight loss surgery. For many insurances, they will require you to at least have a BMI (Body Mass Index) of 35 or higher, with at least 1-2 co-morbid conditions that you can document that are directly related to your BMI. They do NOT make exceptions for patients that are being treated for co-morbid diseases and do not meet the BMI of 35 or higher, unfortunately.
If you are curious about bariatric surgery and are looking for a change in your life, call Western Bariatric today and let us help you schedule a consolation.
Online Seminar
We offer a free bariatric surgery seminar presented by John Ganser MD, FACS. Please register to learn more about:
Western Surgical's Bariatric Surgery Division - Western Bariactric Institute
The Obesity Epidemic
Weight Loss Surgery Options