What is a Vertical Sleeve?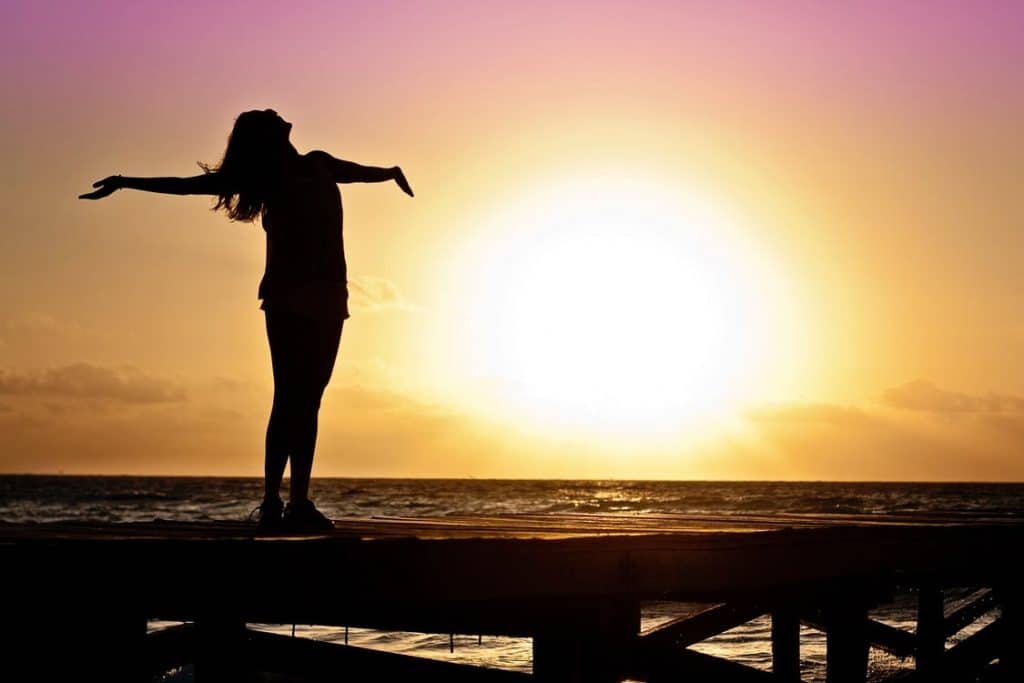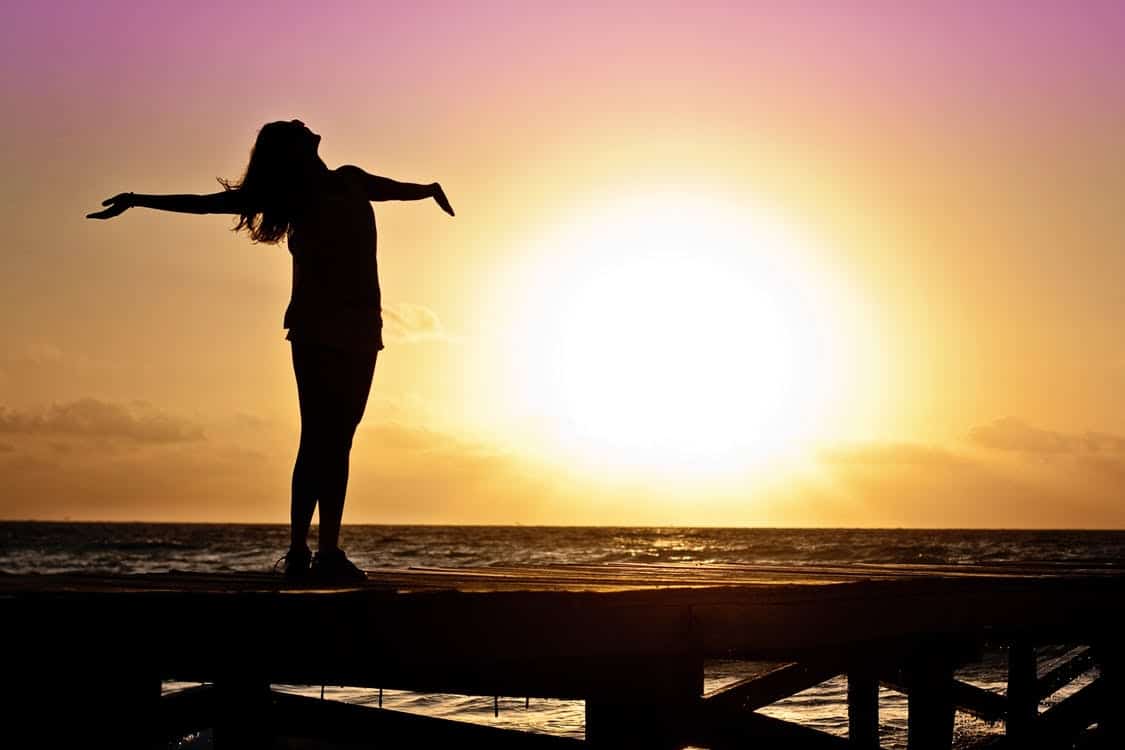 A newer weight loss procedure introduced to medicine, the vertical sleeve is gaining popularity among patients that are searching for weight loss solutions.
Although it is similar to Roux-en-Y gastric bypass surgery, vertical sleeve procedures vary slightly from gastric bypass in the following ways:
Your stomach is reduced in size by 85%, allowing you to feel more satiated with less food.
The natural flow of food through the body is left undisturbed, meaning there is no need to redirect any of your intestines and the nutritional elements of your food can still be absorbed.
 The term "vertical sleeve" comes from the shape that your stomach becomes after this procedure is performed, which is long and narrow, mimicking a shirt sleeve. **Nothing is inserted into your stomach. The term "vertical sleeve" is coined due to the surgical removal of a large portion of the stomach along the greater curvature. The result is a "sleeve" or tube-like result in which your stomach is formed.
There are three ways that Western Bariatric Institute performs weight loss surgeries – Roux-en-y gastric bypass, vertical sleeves, and lap-band gastric band. Because each and every one of our patients have different needs, a patient advocate will be assigned to you to help you through the process of deciding which weight loss surgery is best for you and its associated pre-op/post-op procedures.
These procedures may include diet and exercise plans that will help prepare you for the surgery, setting you up for success well before the operation takes place. Your patient advocate will also help you understand your finance and insurance options.
Our weight loss programs work because our team has worked diligently to craft a program before and after the operation that ensures you are well taken care of and you reach the goals that you have set for yourself.
Contact Western Bariatric Institute today for a consultation.
Online Seminar
We offer a free bariatric surgery seminar presented by John Ganser MD, FACS. Please register to learn more about:
Western Surgical's Bariatric Surgery Division - Western Bariactric Institute
The Obesity Epidemic
Weight Loss Surgery Options