A gastrectomy is a medical procedure performed at a bariatric institute where all or parts of your stomach are surgically removed. A gastrectomy is typically performed due to stomach cancers or other medical implications, such as obesity.
At Western Bariatric Institute, more than 4,000 successful vertical sleeve, Lap-Band, and Roux-en-Y gastrectomy procedures have been performed. There are many factors that go in to bariatric weight loss surgery, and as Northern Nevada's leader in bariatric weight loss procedures and surgeries, we want to provide you with as much information as possible about weight loss surgery and gastrectomy procedures as we can so you can make the right decision.
Keeping Motivated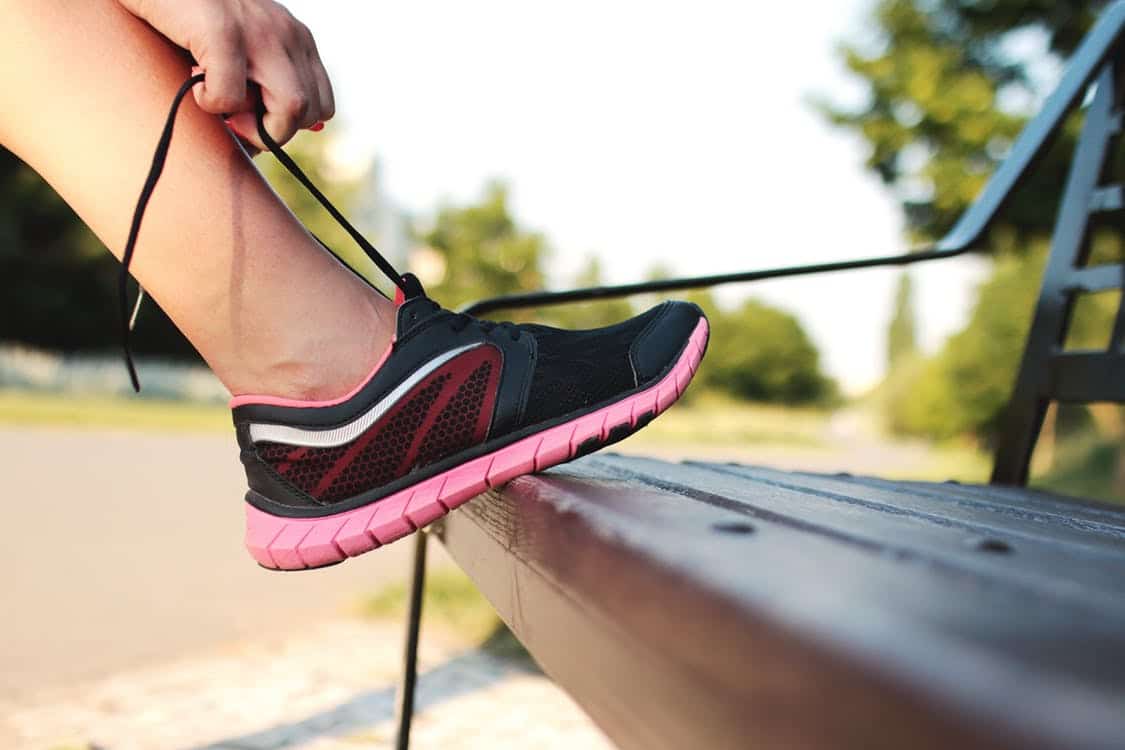 Western Bariatric Institute consists of two board certified bariatric surgeons that are committed and dedicated to care. Not only are they always on call, but in addition to our surgeons, the Western Bariatric Institute houses a highly trained Doctor of Nursing Practice, a Registered Dietitian, patient advocate staff, schedulers, insurance authorization specialists and an incredible support staff.
The team at WBI is dedicated to helping our patients stay motivated – trust that Western Bariatric Institute is here to walk through the process of surgery and the new life you will begin to lead after it has been completed. We are weight loss experts in Reno with a long history of successful surgeries and happy patients. We offer long and short-term programs for weight loss depending on what will suit your weight loss goals and needs.
Your Personal, Patient Advocate
When Western Bariatric Institute says that we will be there for you every step of the way, we mean it. Each of our patients his assigned a patient advocate to help them through their weight loss journey.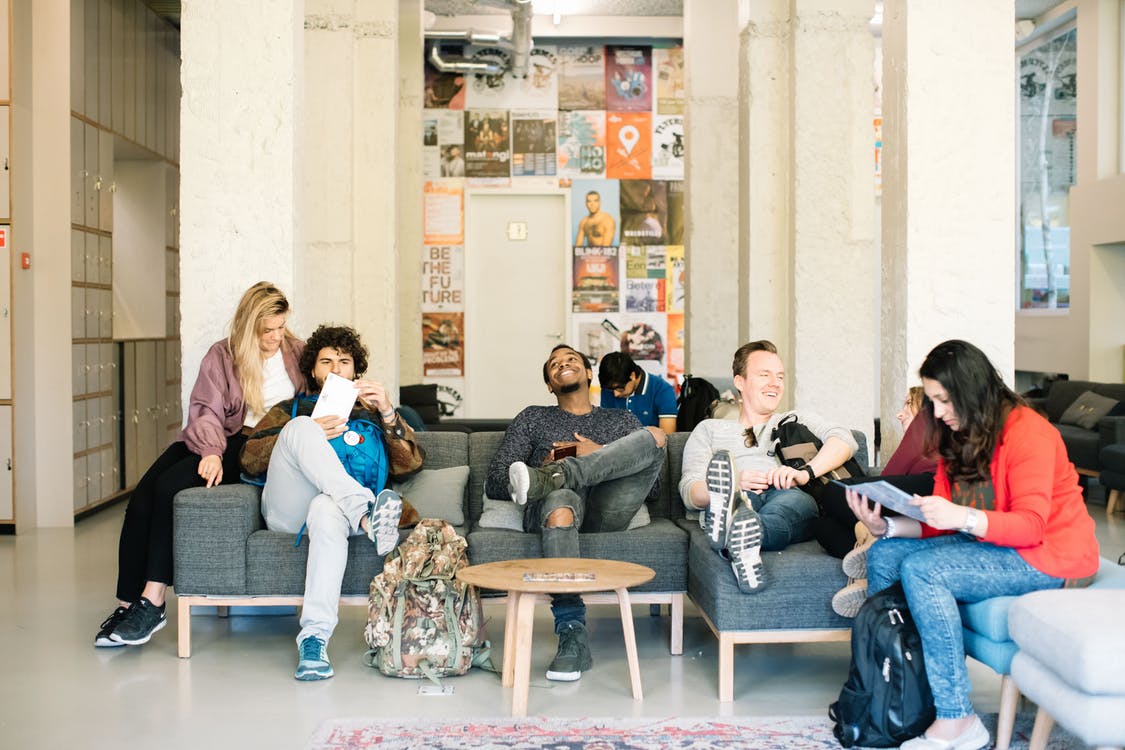 Your patient advocate will provide you with monthly newsletters, free support group meetings, nutritional and cooking demonstrations, and will invite you to our annual, "Fashion Show," where patients just like yourself have made incredible weight loss transformations that WBI excitedly highlights. The success of your post-op in why we do what we do.
The WBI Health Store, located conveniently in our office, makes it easy to stick to meal plans and healthy eating diets that are suggested by your patient advocate. The main goal of our patient advocates is to support and uplift our patients on their new life journey. Weight loss surgery is more than just the surgery itself, and it is important to fully understand and recognize that before entering into this lifelong agreement. Helping prospective patients understand the full spectrum of benefits and risks associated with weight loss surgery and providing unmatched support is what makes us Northern Nevada's top bariatric surgery center.
Contact Western Bariatric Institute today to schedule your consultation.
Online Seminar
We offer a free bariatric surgery seminar presented by John Ganser MD, FACS. Please register to learn more about:
Western Surgical's Bariatric Surgery Division - Western Bariactric Institute
The Obesity Epidemic
Weight Loss Surgery Options