Weight Loss Surgery by the Most Trusted Name in Bariatrics
A highly experienced and multidisciplinary weight loss surgery center, Western Bariatric Institute is the largest surgical practice in Northern Nevada.
As a leader in the field of bariatric surgery, we have a long track record of professional care, compassionate service, and outstanding outcomes. Our comprehensive programs serve the full spectrum of patients and we pride ourselves on our ability to follow through. We will be there every step of the way through your surgery, guaranteed, offering helpful advice, tips, tricks, and meal plans that will put you in the right direction to begin your new life.
Western Bariatric Institute offers four different kinds of weight loss surgery:
Vertical Sleeve Gastrectomy
Roux-en-Y (Gastric Bypass)
Lap Band
Non-surgical weight loss surgery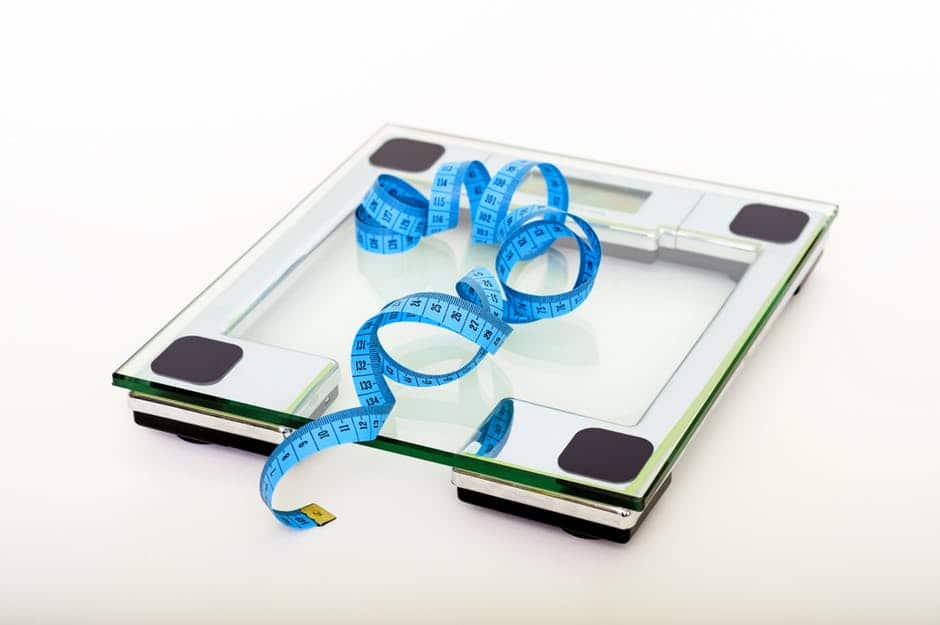 Our kind and knowledgeable staff will explain each of the above options to you, asses you needs as our patient, and help you decide what surgery (or non-surgical procedure) is best for you. We will see if you are first, a candidate, and second, help you verify your payment options.
Our surgeons have performed more than 4,000 minimally invasive weight loss procedures for patients from all over the world. As one of the nation's first Bariatric Centers of Excellence, and the first in Northern Nevada, you can rest assured that you are receiving the highest level of education, support, and care from one of the most comprehensive bariatric programs in the country.
Our staff alone boasts nationally recognized clinicians and dieticians with more than thirty years of experience. So, are you candidate? Fill out the patient paperwork, verify your insurance coverage, watch our seminar, and let's schedule a consolation.
If you are interested in pursuing weight loss surgery and are ready to take back control of your life, contact Western Bariatric today and let's get started.
Online Seminar
We offer a free bariatric surgery seminar presented by John Ganser MD, FACS. Please register to learn more about:
Western Surgical's Bariatric Surgery Division - Western Bariactric Institute
The Obesity Epidemic
Weight Loss Surgery Options