Tried and Approved Food for You*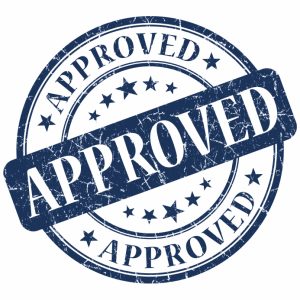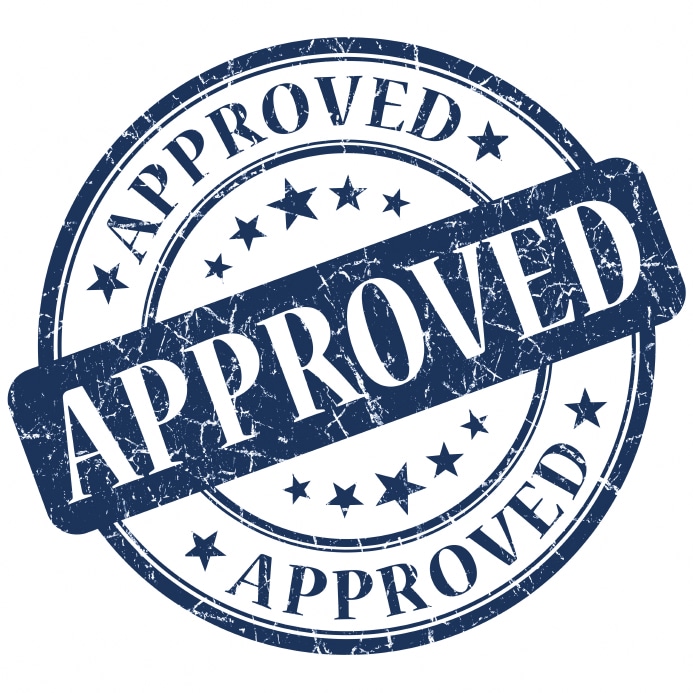 PB2 Powdered Peanut Butter
I've had numerous patients ask me about PB2 powdered peanut butter. They have been adding it to their protein shakes, especially chocolate, to get that winning combination of chocolate peanut butter.
According to the manufacturer, Bell Plantation, the peanuts are roasted and then pressed to remove 85% of the fat and thus reducing calories from regular peanut butter. It has salt and sugar added. You can mix it with water or any other liquid to make a spread just like regular peanut butter.
At home I buy the natural peanut butter that contains only peanuts and salt. We drain off some of the oil on the top because we prefer it that way. I compared the nutrition facts between PB2 and Adam's Natural Creamy Peanut Butter per 2 tablespoons:
PB2 has 45  calories, Adam's has 200 calories
PB2 has 1.5 total fat grams, Adam's has 16 total fat grams
Carbohydrate (5 grams), fiber (2 grams), and sugar (1 gram) are the same for both
PB2 has 94 mg sodium, Adam's has 105 mg sodium
PB2 has 5 grams protein, Adam's has 8 grams protein
I added 1 tablespoon to my shake and I could taste the salt. It's easy enough to mix up and I stirred it up with water to make a spread for a sampling in the office. It wasn't as creamy as regular peanut butter but that's because there is a lot less fat. Comments were positive that it tasted just like peanut butter but again, there were several remarks on the saltiness.
Bottom line…This is a good product to flavor your protein shake but too much and your shake will taste salty. It will add flavor but don't count on it to add much protein to your shake. One tablespoon of powder provides 2.5 grams of protein. If you're going to use it as a spread you'll be eating 73% less TOTAL calories than traditional peanut butter and 3 grams less of protein. Peanut butter, powdered or traditional, is not a  protein powerhouse especially for the calories in traditional peanut butter. If you're watching calories and you eat peanut butter on a regular basis, you may want to give PB2 a try. It is available online or in the nut butter aisle in your supermarket.
For more information visit https://www.bellplantation.com/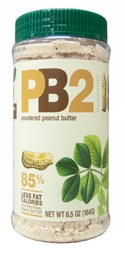 *Program Dietitian Vicki Bovee taste tests and reviews products on the market to help you meet your nutrition and weight management goals with healthier foods.
Online Seminar
We offer a free bariatric surgery seminar presented by John Ganser MD, FACS. Please register to learn more about:
Western Surgical's Bariatric Surgery Division - Western Bariactric Institute
The Obesity Epidemic
Weight Loss Surgery Options