Tried and Approved Food for You*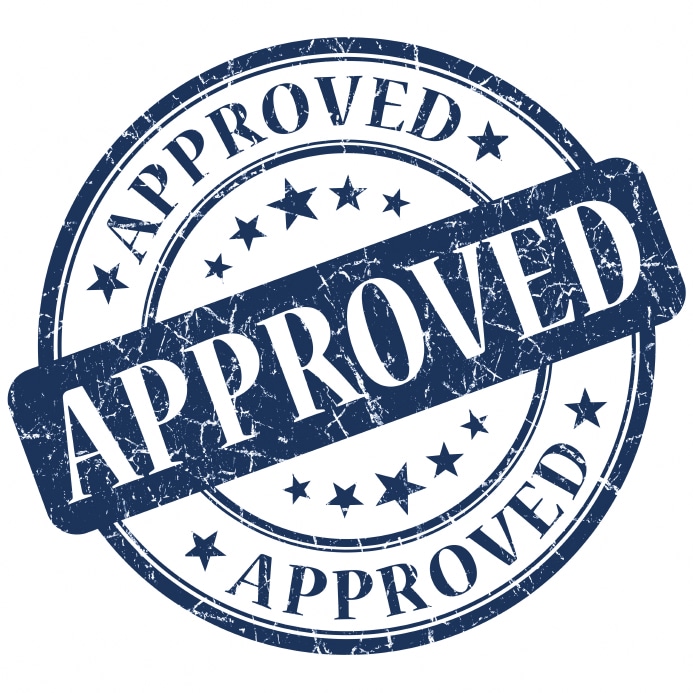 Quest Protein Bars
I've had numerous patients ask me about Quest Protein Bars. According to the information on their website the bars contain no sugar and are sweetened with sucralose, stevia, erythritol, lo han guo, and/or freeze-dried fruit. They contain 20 grams of protein per bar from a blend made with whey protein isolate and milk protein isolate. They are also high in fiber with 17 grams per bar. The fiber used is a prebiotic fiber which helps feed the probiotic, or good bacteria, in your digestive system.
I tried several flavors and all were acceptable to me. They are dense and I had no problem chewing each bite 20 times. They are not sweet, which I like. To me, the bars were similar to the Power Bars I ate years ago. There are 17 flavors and they are readily available in many stores and online. For more information about Quest click here.
Bottom line…protein bars are handy and convenient when you are busy or traveling but I wouldn't recommend a steady diet of them since they are still a processed food. As far as bars go, Quest is a better choice than most of the glorified candy bars on the shelves that market themselves as "protein bars" and actually contain little protein for the amount of calories they contain.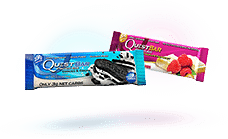 *Program Dietitian Vicki Bovee taste tests and reviews products on the market to help you meet your nutrition and weight management goals with healthier foods.
Online Seminar
We offer a free bariatric surgery seminar presented by John Ganser MD, FACS. Please register to learn more about:
Western Surgical's Bariatric Surgery Division - Western Bariactric Institute
The Obesity Epidemic
Weight Loss Surgery Options