Nevada has some of the lowest prices in the United States for self-pay weight loss surgery, namely for the sleeve gastrectomy. If you are traveling from out-of-state, combine a surgery and a change of scenery. Bring a companion and fly to Reno/Tahoe for a lower-cost option to a procedure in your home state.
We make special accommodations for our out-of-state patients in order to make surgery easy and hassle free. For your convenience, we offer an online seminar, video nutritional consultations, and online classes.
Our current Sleeve Gastrectomy Procedure price is $15,905*
The price of surgery includes the following:
Consult and Pre-OperationVisit
Surgeon and Assistant
Facility**
Anesthesiologist
Pre-Operative Chest X-Ray, EKG, CBC and CMP
WBI Program Fee
Psychological and Nutrition Evaluations
Steps to Success and Pre-Op Teaching Class (online options)
90-Days of Follow-Up Visits at WBI
*Price subject to change without notice
**Additional facility fee each extra night if applicable
Call our office at 775-326-9152 or email us for the most updated pricing.
If your insurance covers the surgery, our patient advocate will discuss applicable deductibles and co-pays. All fees must be paid prior to surgery. Payment can be made in the form of a cashier's check, cash, Visa, Master Card, Discover or American Express. Financing is also available – ask your advocate for more information.
Get Started today!
At Western Bariatric Institute, your journey includes much more than just weight loss surgery. Our surgeons have performed over 4000 minimally invasive weight loss procedures and a surgeon is always on call after surgery. As one of the nation's first Bariatric Centers of Excellence, and the first in Northern Nevada, you can be confident you are receiving education, support, and care from one of the most comprehensive programs in the country. WBI's staff includes nationally recognized clinicians, including the region's only Doctor of Nursing Practice specializing in bariatric care. We also have an in-house dietitian with over 30 years experience in weight management.
Email us or call 775-326-9152 ext 3.
Financing – Get Approved Today
If you are a self-pay patient from Reno and need financing, a local credit union is available to help you. Please call our office at 775-326-9152 Ext 3 and ask our advocate staff for a credit union referral. We have an excellent approval rate with local credit unions. They offer flexible, affordable, and hassle-free service that can cater to your financial needs. Do not hesitate to call and ask for the contact information of a local credit union.
Lodging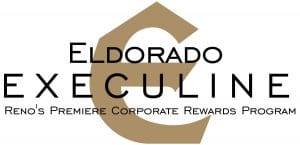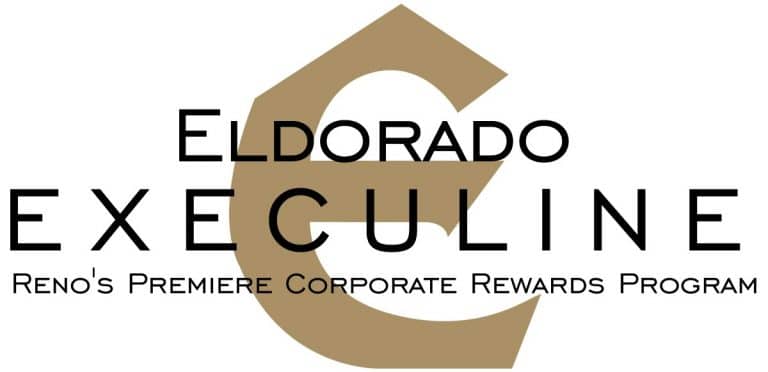 There are many lodging options in the Reno area. We partner with the El Dorado Hotel-Casino to give our patients a special rate through their Execuline program. The Eldorado Hotel Casino is conveniently located in the heart of Downtown Reno and just a five-minute walk from our office. If you spend the night after surgery, they can accommodate your special food needs.
The El Dorado Execuline service has a dedicated agent available to make your reservations Monday through Friday, 8AM to 4 PM PST.
You can call Execuline at 888.889.9338 or email feemsterm@eldoradoreno.com for rates and availability. You may also make reservations outside their normal business hours through our El Dorado reservations department.
As an added convenience, you now have the option to book online at https://www.eldoradoreno.com/execuline-offer/. Be sure to reference your account number WBDS so you can receive a discounted rate. All reservations are based on availability and must be made in advance.
Please use code WBDS when making reservations.
For all lodging options in Reno click here.