Need a Quick Energy Boost?
Rather than heading towards a sugary soda or energy drink, and while tea and coffee in small amounts is okay, did you know that there are such things called 'superfoods' that will boost your energy and keep you moving throughout the day?
If you are looking to lose weight, and have been considering bariatric surgery in Reno, there are a few things that you should consider.
If you are severely obese, with a Body Mass Index (BMI) of 40 or more, Check Your BMI here. You could be a candidate for weight loss surgery. As with any medical procedure, it is to be expected that questions and concerns may arise about what to expect before, during and after surgery.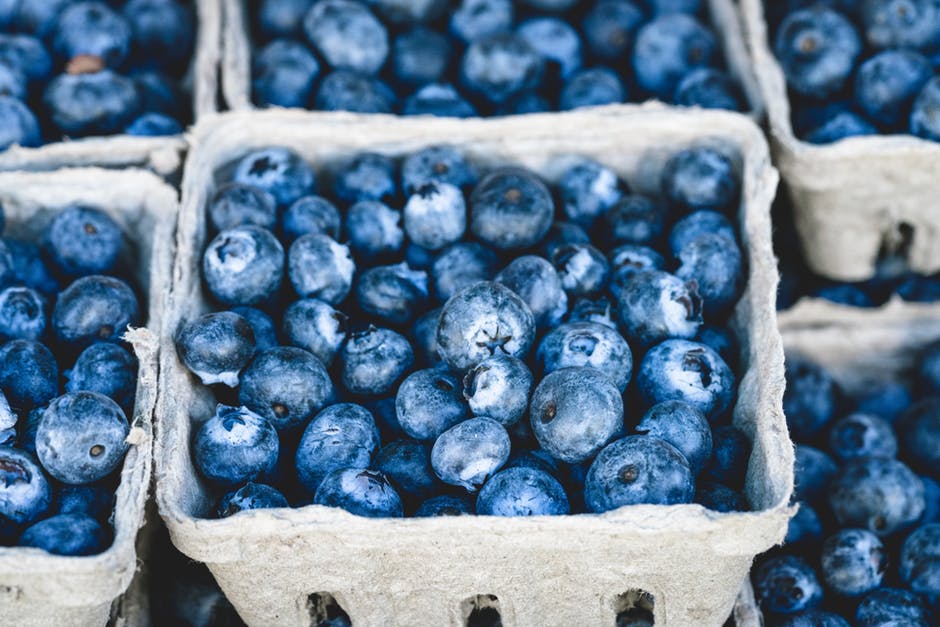 To undergo weight loss surgery we do ask that our patients lose at least 10% of their excess body weight (different from total body weight) before the operation.
Western Bariatric Institute wants to partner with you for the rest of your life on your weight loss goals. For our bypass patients, you will need to be seen in our office one week following surgery, at 1 month, 3 months, 6 months, 9 months, one year, and then once per year intervals, forever!
Most patients will only need to take 1-2 weeks off of work after surgery. If you are looking to head down this route, we encourage you to reach out to our helpful staff. Review our blog for helpful eating tips and exercise ideas that will help get you on the right track for your surgery.
Speaking of helpful eating tips, let's get back to the SUPERFOODS we were talking about!
Changing your life is all about making small, but mighty health goals. You don't have to be running a biathlon on Friday, but maybe don't opt for the sugary drink today.
There are no set rules on when you should eat during the day, but are there are some guidelines on WHAT you should every day. Our top 10 favorite energy-boosting foods are below. Do you have some that didn't make the list? Let us know!
Top 10 Superfoods
Blueberries
Kale
Almonds
Goji Berries
Brown Rice
Cacao
Chia Seeds
Cinnamon
Flaxseeds
Oats
The above foods are perfect additions to small breakfasts, lunches, and dinners in the coming months of your surgery, or weight loss journey. These foods will prevent you from feeling sluggish and unmotivated.
Not only do these awesome superfoods boost your energy levels, but they help you burn more fat as well.
Contact WBI today and let's chat about your weight loss goals.
Online Seminar
We offer a free bariatric surgery seminar presented by John Ganser MD, FACS. Please register to learn more about:
Western Surgical's Bariatric Surgery Division - Western Bariactric Institute
The Obesity Epidemic
Weight Loss Surgery Options