Meal Prep: Stop Overeating Once and For All
The best part about meal prepping is portion control. If you have prepped meals for the week, breakfast, lunch, and dinner, then you know exactly what you're eating, how it was made, what you're getting out of it nutritionally, and there's no way to eat more, or digging into the next day's stash!
A good rule of thumb is to start with cooking for the week. Make a list of what exactly you want to eat for the week, how much you need to portion out (proteins, fats, carbs, veggies/fruits wise), and start figuring out what you need to start taking out of the freezer to thaw out and prepare.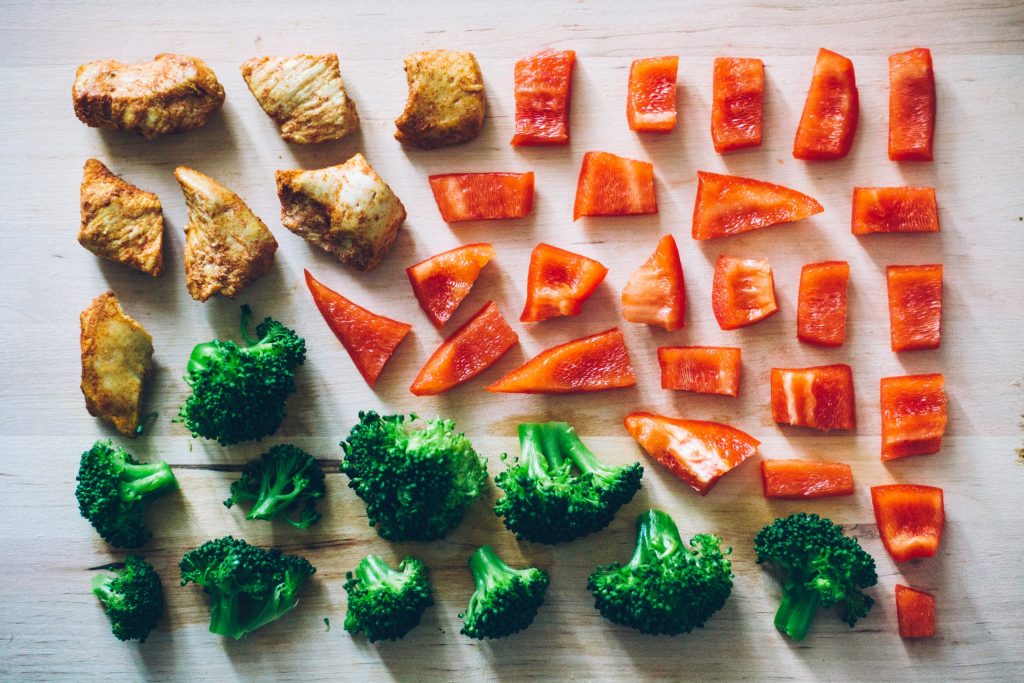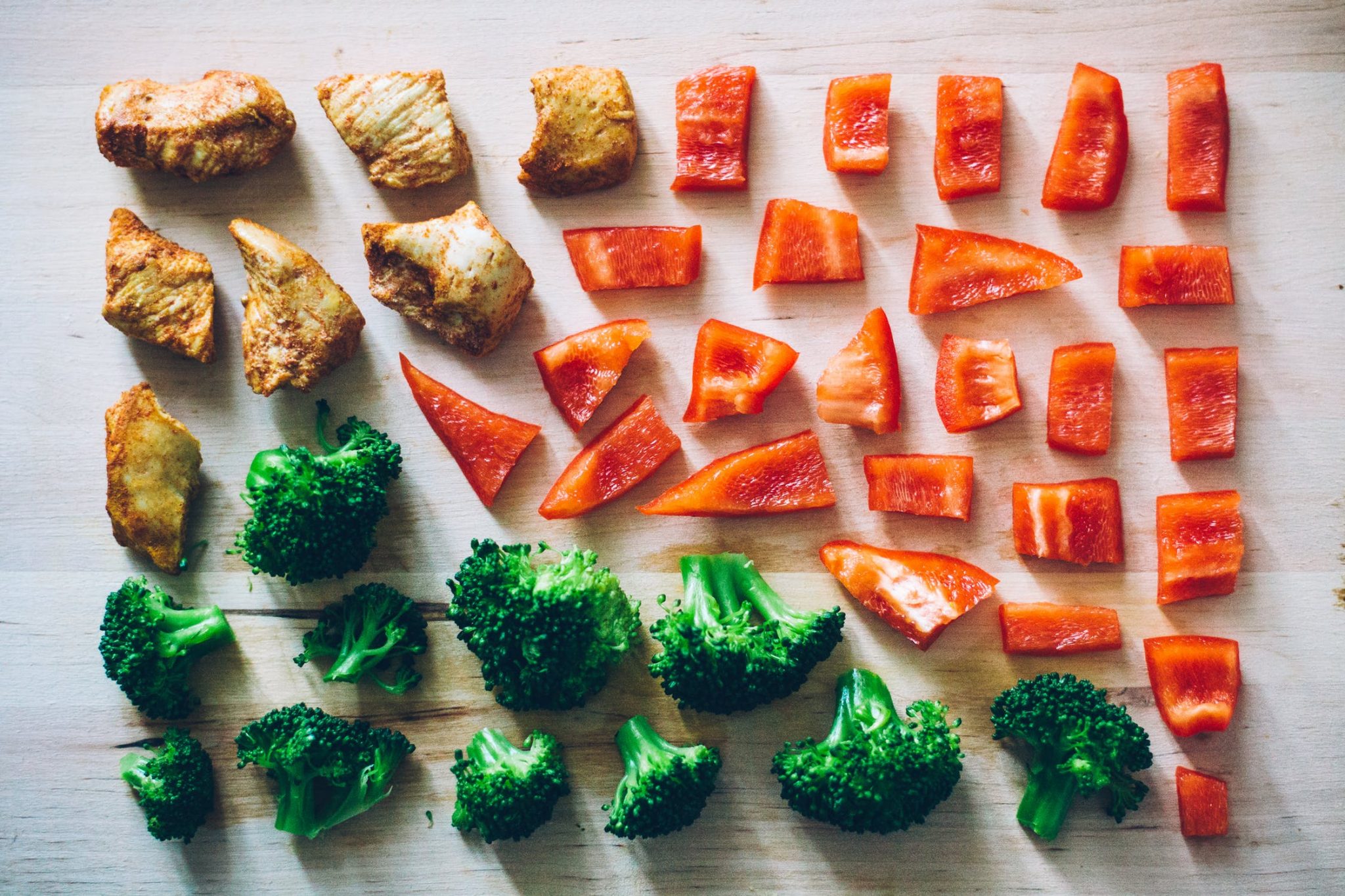 The below meal prep advice is from mealpreponfleek.com! Like our previous articles reflected, the most important part of a diet plan is a balanced diet plan. Get the foods you need to get, start developing a routine, a taste, and you're on it!
Make sure each meal includes a balance of lean protein, carbohydrates (starch), and vegetable.  One suggestion is, 2-3 days before your meal prep day, email yourself a list of meals that you will want to eat the next week.  When you go shopping, just buy for those meals.  This will save you money in the store because you won't be overrun with impulse buys. NOTE: It's also important to include one of the healthy fats listed below.
Protein
Chicken breast*
Chicken thighs
Turkey breast*
Salmon
Cod
Haddock
Shrimp
Tilapia
Tuna
Steak
Ground Beef*
Pork*
Sausages
Bacon
Eggs
Greek Yogurt
Cheese
Protein Powder
*Cutlet, ground, strips, etc. Try to look for options that are 93% – 99% lean.

Plant-Based Protein Options:
Black beans
Lentils
Garbanzo beans
Tofu
Tempeh
Edamame

Carbohydrates
Quinoa
Rice (brown, white, jasmine, black, wild grain)
Potatoes (sweet, Japanese, red bliss)
Whole grain pasta
Rolled Oats
Oatbran
Whole grain cereal
Whole grain bread

Vegetables
Spinach
Green beans
Broccoli
Brussels sprouts
Asparagus
Kale
Carrots
Snow peas
Squash (butternut, acorn, spaghetti squash, kabocha)
Jicama
Salad fixings (lettuce, tomato, cucumber, peppers, onions, etc)

Fruit
Berries (strawberries, blueberries, blackberries, raspberries)
Oranges
Bananas
Apricots
Plum
Apples
Kiwi
Melon (cantaloupe, honeydew)
Pineapple
Pumpkin

Healthy Fats
Oil:
Coconut oil
Avocado oil
Olive oil
Flax oil
Nuts
Almonds
Macadamias
Cashews
Peanuts
Brazil nuts
Seeds
Hemp seeds
Chia seeds
Flaxseed
Sunflower seeds
Pumpkin Seeds
Ghee
Avocado
Almond Butter
Peanut Butter
Toasted Coconut
Cheese
Make sure that you are eating for your body type. What foods do you need the most? After bariatric surgery it is important to get plenty of protein and calcium, so the while the above list is wonderful, you might need to double up on some of the foods listed.
Plan your morning, afternoon, and evening meals, and don't worry so much about calories. Nutrition is first and foremost, so if you're eating right and sticking to your excercise plan, you will lose weight and stay full, guaranteed. There's a few tools that you should keep in your kitchen to start your new journey as well: hand blender, steamer, slow cooker, regular blender – these tools will help you move through your meal prep quickly and efficiently, but don't forget to have a quick snack before you start! If you're like us, we'll start eating our meal preps while we're cooking, resist!
Online Seminar
We offer a free bariatric surgery seminar presented by John Ganser MD, FACS. Please register to learn more about:
Western Surgical's Bariatric Surgery Division - Western Bariactric Institute
The Obesity Epidemic
Weight Loss Surgery Options