We mean it.
Lose weight for good with Western Bariatric Insitute. Weight loss is a difficult process, but it is far from impossible. Obesity-related conditions and medications regarding these conditions begin to slowly fade away, our appetite returns to a healthy and normal rate, and we begin to crave foods that are actually good for us!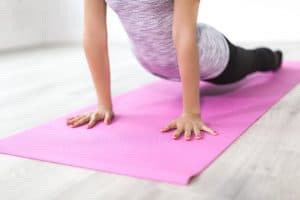 The decision to move forward with weight loss surgery is not one that should be taken lightly – it takes time, planning and dedication. The talented surgeons at Western Bariatric Institute (WBI) have performed multiple types of weight loss surgical procedures as there are several options depending on the patient and their individual needs. Because WBI has performed so many procedures, it allows us to correctly diagnose and discern which surgical options will benefit you the most.
There are three main types of weight loss surgery:
LapBand
Roux en Y 
Vertical Sleeve
All of the above weight loss procedures are widely used and have been performed by Western Bariatric thousands of times. No artificial devices will be used or inserted into your stomach, and because each and every one of our patients is different, it is important to emphasize that while you someone you know may have had LapBand, it may be important for you to go with the Vertical Sleeve gastrectomy instead.
Our patient advocates will be there to help you every step of the way once you make the decision to undergo surgery.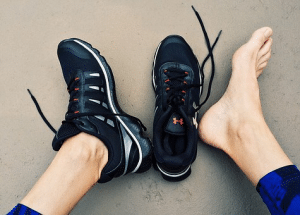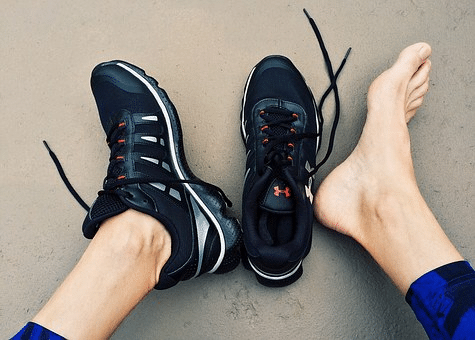 Visit our Facebook for helpful posts and comments from happy patients (and ourselves!) about how to stay on track, and what the journey was like. Read our Tips to Stop Overeating to start your the first step in getting where you need to be before your surgery.
Western Bariatric Institute is aware that weight loss surgery is a significant investment. However, it is an investment in a new lease on life. The benefits one can experience after surgery are innumerable. If you think you are a candidate for weight loss surgery, please contact us via our website or give our friendly staff a call at 775-326-9152.
Online Seminar
We offer a free bariatric surgery seminar presented by John Ganser MD, FACS. Please register to learn more about:
Western Surgical's Bariatric Surgery Division - Western Bariactric Institute
The Obesity Epidemic
Weight Loss Surgery Options