How Much Does Gastric Bypass (Roux-en-Y) Cost?
At Western Bariatric Institute our goal is to provide exceptional medical care at a price that your budget can afford. As Roux-en-Y surgeries vary depending on the BMI of the patient and other health conditions, it is important to understand the procedure fully and what your options are.
So, moving forward, your gastric bypass surgery cost will depend on how your insurance is contracted with WBI and with your preferred hospital. We work with many insurance providers and are confident we can help you figure out the exact cost of your gastric bypass surgery when you contact us for a consultation.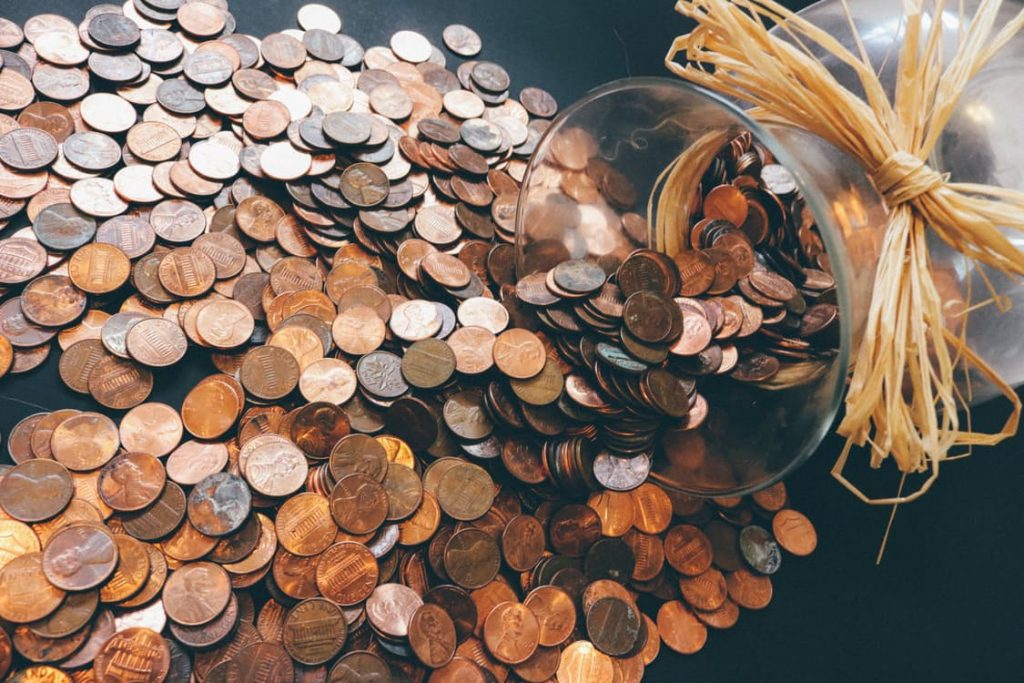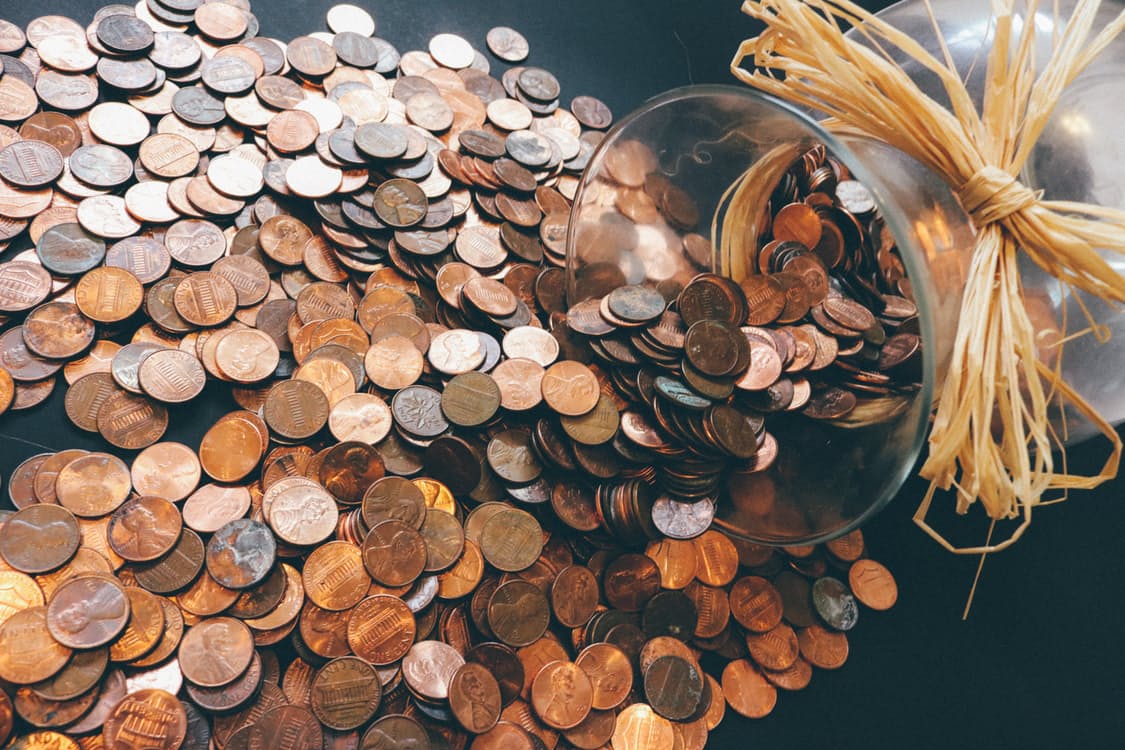 Costs include:
surgical fees 
facility
anesthesia fees
bariatric meal replacements
food
medications
diagnostic tests or labs as necessary
As a patient of Western Bariatric Institute you will be assigned a patient advocate that will help you create a diet plan for both pre-operation and post-operation of your gastric bypass surgery. Your patient advocate will also provide one-on-one consultations with you to help you to determine the total cost of your surgery.
Be ready! The surgery is typically completed within one hour and in most cases, you will already be up and walking the day of surgery. This is your new life and we want to help you grab it by the reigns and take control as you've always wanted to.
Contact the Western Bariatric Institute today to set up a consultation and see our financing and insurance options.
Online Seminar
We offer a free bariatric surgery seminar presented by John Ganser MD, FACS. Please register to learn more about:
Western Surgical's Bariatric Surgery Division - Western Bariactric Institute
The Obesity Epidemic
Weight Loss Surgery Options