How Long Does Pre-Op Take?
The burning question.
Pre-op is a very important part of weight loss surgery and sets the tone for the lifestyle change you are about to take on.
Our surgeons require that you lose 10% of your excess body weight (different from your total weight) prior to surgery and we will assist you in this effort by putting you on a specific pre-operative diet.
Most patients find that they will be able to complete the pre-operative process quickly and that the time from seminar to a surgery date is about 2 – 3 months.
This time frame depends heavily on the patient's motivation and schedule to get the checklist items completed and the requirements met by their specific insurance company. (Some insurance companies may add 6 – 9 additional months to this time frame based on their pre-authorization requirements.)
This diet is called the Step-by-Step Pre-Operative Diet and may range from 4 – 8 weeks or longer for some patients. This diet will be discussed in detail at your Steps to Success Class.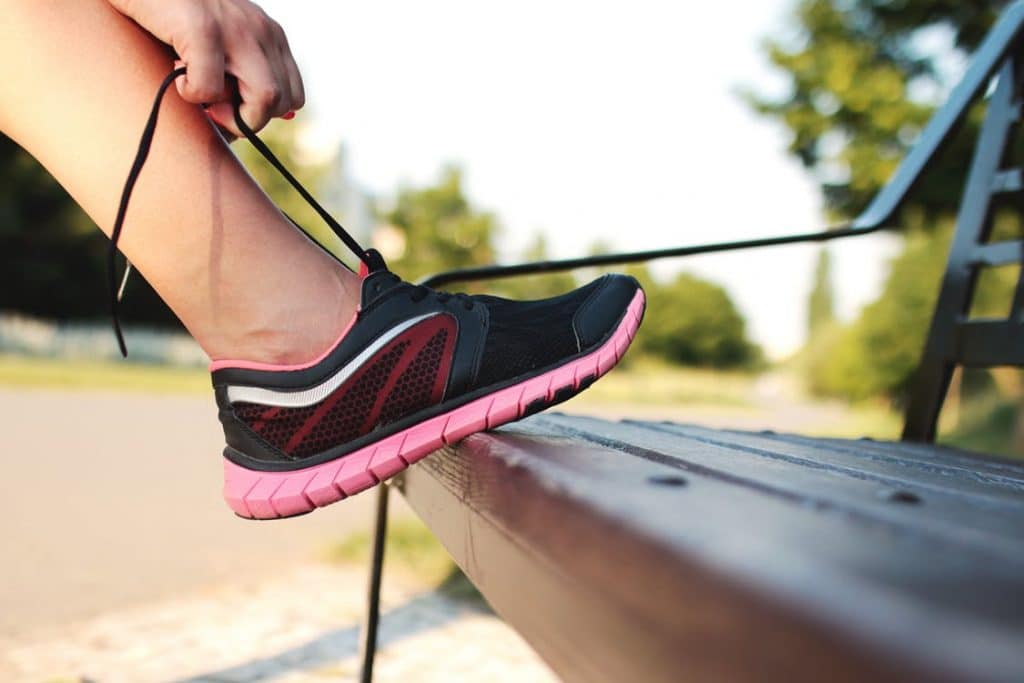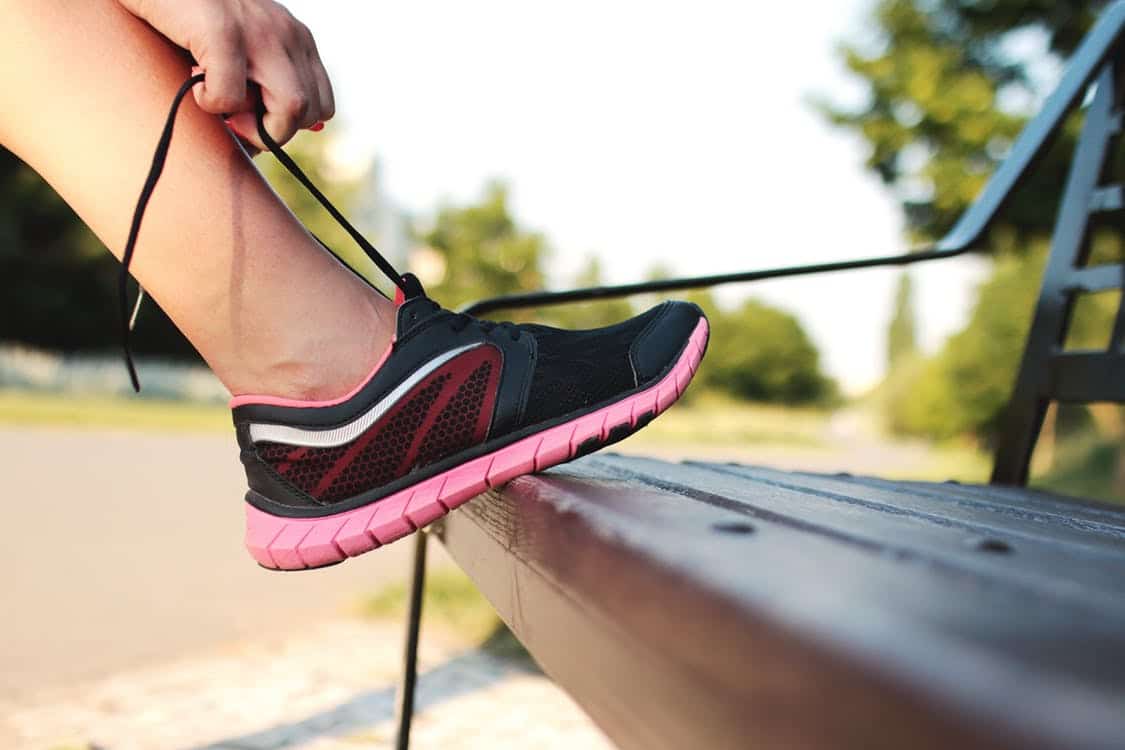 Most insurance plans are VERY strict on the requirements that need to be met in order to be approved for weight loss surgery. They will require you to at least have a BMI of 35 or higher with 1-2 co-morbid conditions that you can document or a BMI of 40 of higher.
Check your BMI.
The decision to move forward with weight loss surgery should not be taken lightly. The surgeons at Western Bariatric Institute (WBI)  perform multiple types of weight loss surgical procedures which allow patients to have options in determining the safest and most effective procedure for their situation.
It is the goal of our practice to provide patients and their families with the necessary information and tools to make an informed decision as to whether weight loss surgery is the right option for them.
Research and experience have made bariatric surgery a highly effective method to reduce excess weight. With the procedures available through Western Bariatric Institute, most patients experience improvement or complete resolution of their health co-morbidities and lose an average of 69% – 82% of excess weight over the course of 12-54 months (WebMD).* In addition, 95% of people state that their quality of life improved after surgery. *results may vary.
As with any medical procedure, it is to be expected that questions and concerns may arise about what to expect before, during and after surgery. At Western Bariatric Institute, we believe in putting our patient's minds at ease. We assign a patient advocate to each one of our patients to ensure a successful surgery.
Online Seminar
We offer a free bariatric surgery seminar presented by John Ganser MD, FACS. Please register to learn more about:
Western Surgical's Bariatric Surgery Division - Western Bariactric Institute
The Obesity Epidemic
Weight Loss Surgery Options