Does Medicaid Cover Weight Loss Surgery?
We get a lot of questions asking if Medicaid covers weight loss surgery. Unfortunately, the answer is, "it depends". Weight loss surgery is a life-saving procedure that can dramatically change a life, reducing health related comorbidities, and adding years. Our patients come from all walks of life, have tried many other forms of weight loss programs, diets, and weight loss management with little no result. It can be disheartening and we understand.
At Western Bariatric Institute, your journey will include much more than just weight loss surgery. Our surgeons have performed over 4,000 minimally invasive weight loss procedures and there is always a bariatric surgeon on-call. As one of the nation's first Bariatric Centers of Excellence, and the first in Northern Nevada, you can be confident you are receiving education, support, and care from one of the most comprehensive programs in the country. WBI's staff boasts nationally recognized clinicians, including the region's only Doctor of Nursing Practice, specializing in bariatric care.
WBI offers weight loss consultations, a personal patient advocate, and a strong, helping hand every step of the way of your weight loss journey.
Medicaid for Weight Loss Surgery
When it comes to using Medicaid for weight loss surgery, things get a little tricky. Why do you want to undergo weight loss surgery? Obvious reasons aside, your insurance company is going to want to see that you have done everything possible to take care of your weight, before undergoing weight loss surgery. You need to build a case for your insurance company that shows them you have a life-threatening disease that needs to be addressed to continue living a full and happy life. Start gathering your medical history. Have you tried other weight loss methods with no success? Your insurance will want a list of tried and failed methods. Read our Writing a Medical Referral Letter Blog.
Many insurance companies will require that you have proof that you have been clinically obese for at least 5 years before you can undergo surgery. Most insurance companies will also except a letter of medical necessity from a bariatric surgeon, such as Western Bariatric Institute. Visit our Steps to Surgery to see how we prepare our patients for surgery and what you will need to do to get started with our bariatric surgery program.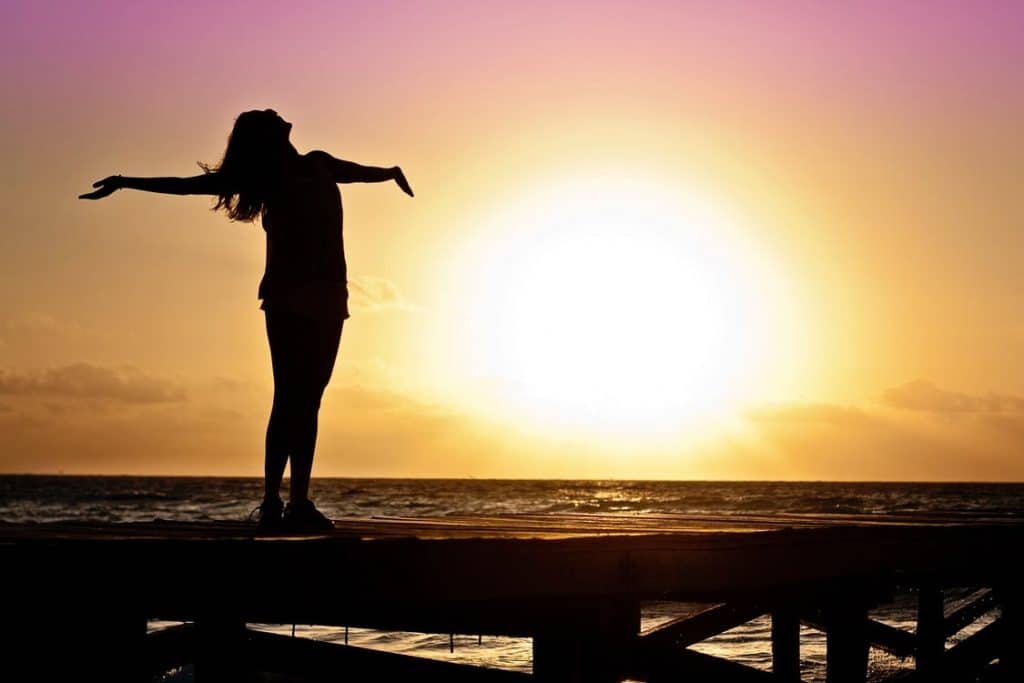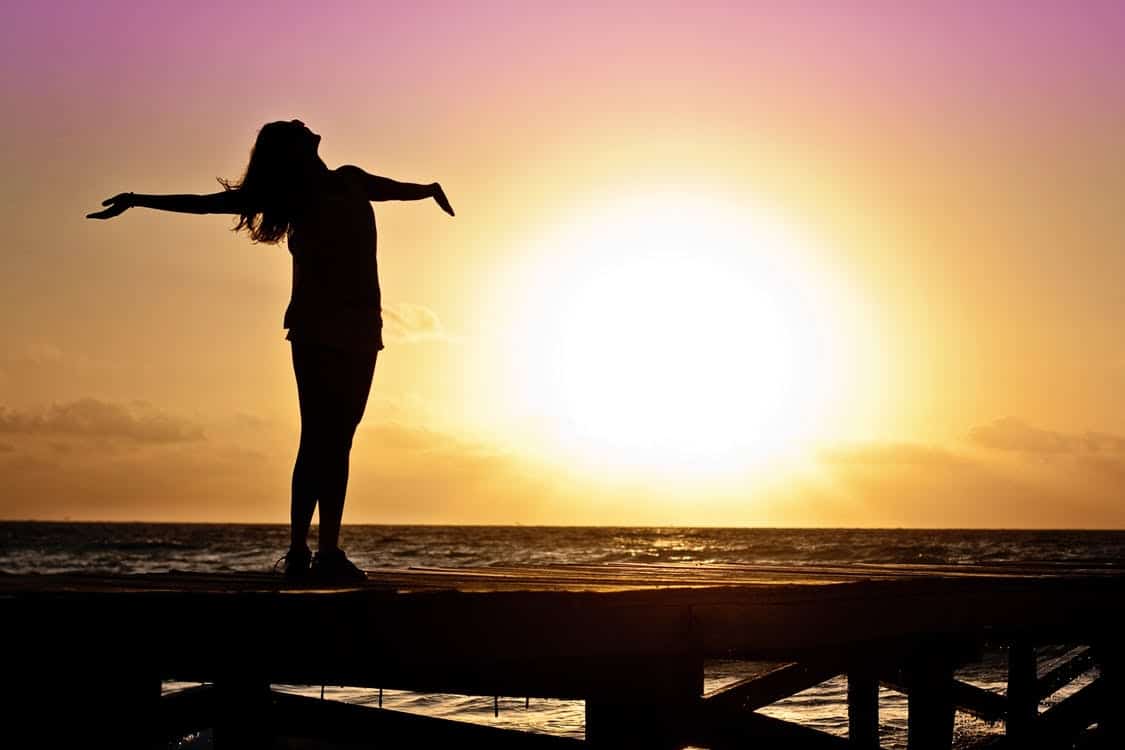 Western Bariatric Institute works with most insurance plans. We strive to maintain good relationships with insurance companies and work hard to continue to improve coverage for weight loss surgery for our community. Most insurance plans have coverage for weight loss surgery, but there are still some that don't, or your employer may have excluded it from your plan as they might require a supervised weight loss plan of 3 or 6 months before they will approve. It is important that you are familiar with your healthcare benefits, and you can contact your plan for details on coverage. If you have Medicaid, please call our office for a more in-depth consultation and the current guidelines.
Brief Overview of Medicaid Requirements
To qualify for weight loss surgery while using Medicaid, the patient must still meet the requirements of what most other insurance companies state:
Your Body Mass Index (BMI) exceeds 35 and you must have at least one comorbidity, such as high blood pressure, sleep apnea, high cholesterol or diabetes.
If you are below the age of 21, you need to have a Body Mass Index (BMI) exceeding 40 with at least one of the aforementioned comorbidities.
You must have a printed letter from your primary care physician recommending the medical necessity of weight loss surgery.
You need to pass a mental health exam showing that you are capable of adopting the necessary lifestyle changes for weight loss.
You must be able to provide documentation showing that you have tried to manage your weight and comorbidities using standard treatment, but that those attempts were unsuccessful.
You must complete a medically supervised program for weight loss spanning 6 months, and you need to show documentation that this weight loss program was attempted within the past 12 months before surgery.
Medicaid will cover the following weight loss surgeries:
One of the requirements for Medicaid to pay for your surgery coverage is that you need to have your weight loss surgery done through a Center for Excellence. Bariatric Center for Excellence accreditation is designed to indicate which bariatric surgery centers have achieved a level of excellence in both surgery and patient care. Medicaid requires that you visit one of these specific centers to guarantee that you get the best possible treatment. Fortunately Western Bariatric meets the criteria, and is one of the nation's Bariatric Centers of Excellence.
Your state's Medicaid office can be found, here.
Contact Western Bariatric today and let us help you start your weight loss journey.
Online Seminar
We offer a free bariatric surgery seminar presented by John Ganser MD, FACS. Please register to learn more about:
Western Surgical's Bariatric Surgery Division - Western Bariactric Institute
The Obesity Epidemic
Weight Loss Surgery Options