Choosing the Right Surgery for You
As we've discussed in previous posts, making the decision to undergo weight loss surgery should be thoroughly planned and thought through.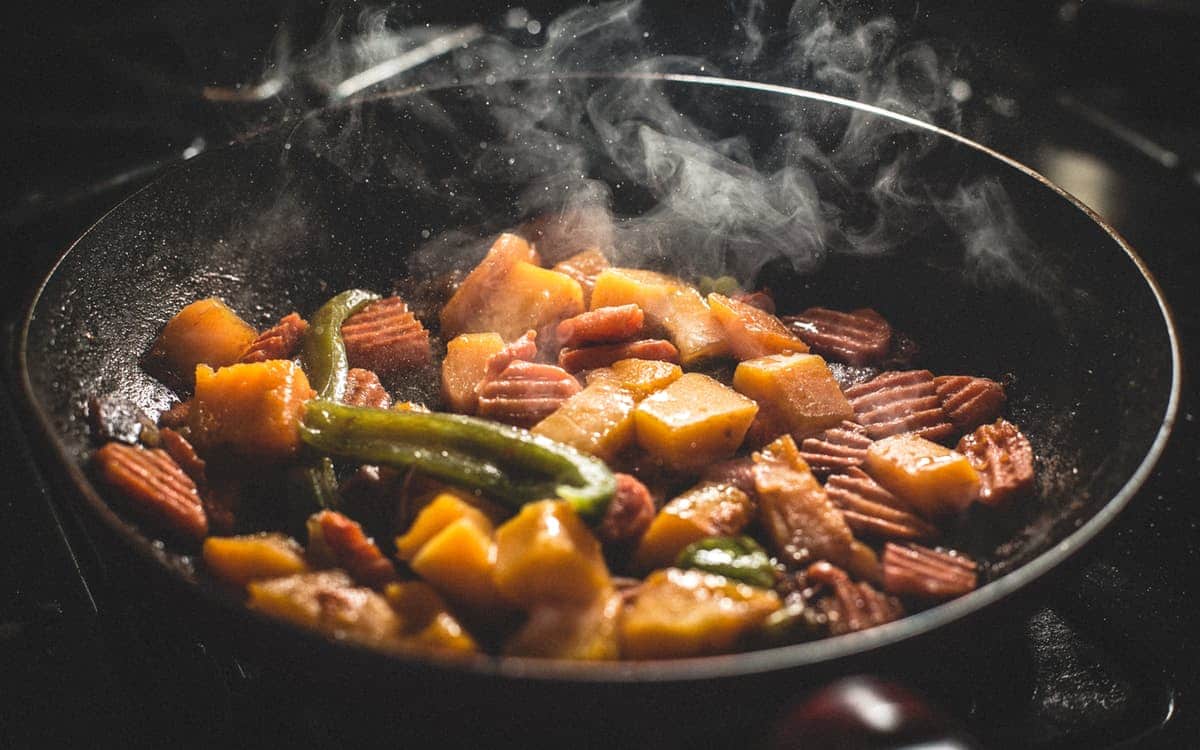 The surgery that will be chosen for you is based completely on you – on your risks, your weight, your habits, and your lifestyle. At Western Bariatric Institute, we are highly experienced in multidisciplinary weight loss surgery. Our clinic began in 2000 and as a division of Western Surgical Group, we are the largest survival practice in Northern Nevada.
Because of this experience, WBI is the leader in the field of bariatric surgery and has had a long track record of professional care, compassionate service and outstanding results with our patients. We are one of the most comprehensive and trusted bariatric surgery centers in the country and pride ourselves on continuing our mission to learn and research multiple projects in conjunction with collaborating physicians to help us learn more about obesity, it's causes, and treatments.
Which Bariatric Surgery Should You Get?
That's what our trained surgical staff is here to help you with. At Western Bariatric Institute, we offer four different types of bariatric surgeries: Roux-En-Y (RYGB), Vertical Sleeve Gastrectomy, Adjustable Gastric Banding, and Non-Surgical Weight Loss plans.
Weight loss surgery is to be treated as a tool to assist our patients in making lifelong changes to their diet and lifestyles. That's why it's such a big decision, it does not work if you don't change along with it. It is imperative for patients to have an in-depth understanding of the procedures prior to surgery.
Do you want to know if you are a candidate for bariatric surgery? Give us a call! Our friendly staff is here to help you make a change to a better, healthier life.
Online Seminar
We offer a free bariatric surgery seminar presented by John Ganser MD, FACS. Please register to learn more about:
Western Surgical's Bariatric Surgery Division - Western Bariactric Institute
The Obesity Epidemic
Weight Loss Surgery Options