Weight Loss Surgery in Mexico
We've had a few patients come in and ask us what we thought about weight loss surgery in Mexico because they are looking to find an answer to their weight issues. There are many patients we see who have tried just about everything to lose weight. They've been to doctors, tried the diets, exercised, went through the various weight loss program pills, tried weight loss pills, you name it! We understand the pain and frustration that comes from not seeing the scale move, and we want to help you change that. Most often, patients bring up weight loss surgery in Mexico because their insurance will not cover weight loss surgery Yes, surgery in Mexico may be cheap, but you need to see the complete picture. In making an informed choice it is important to understand that follow up care is vital for your ongoing weight loss success. You can find dedicated practitioners at Western Bariatric Institute (WBI) who specialize in after care. If you choose to have surgery in Mexico you will probably forego comprehensive after care and this is short-sighted.
At WBI, our goal is to provide you the tools to improve the your health and ultimately your life. We have completed over 4,000 surgical cases, helping many in our community achieve their weight loss goals! Our surgeons use the Laparoscopic, or minimally invasive surgery, for weight loss procedures. Choosing the right bariatric surgeon, procedure, and clinic is very important for long term success. Western Bariatric is committed to providing the information and resources needed to make an informed decision. Doing the proper research ensures you are a candidate for weight loss surgery and helps determine a viable solution for improving your health. We can highlight the pros and cons of weight loss surgery, provide you with dietary/exercise guidance, and be your resource in follow up care should any issues arise.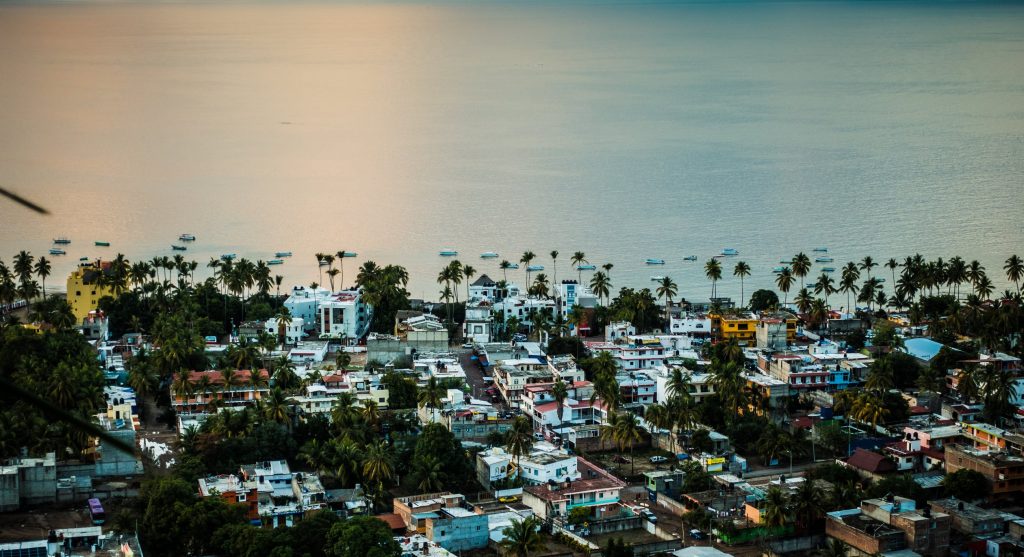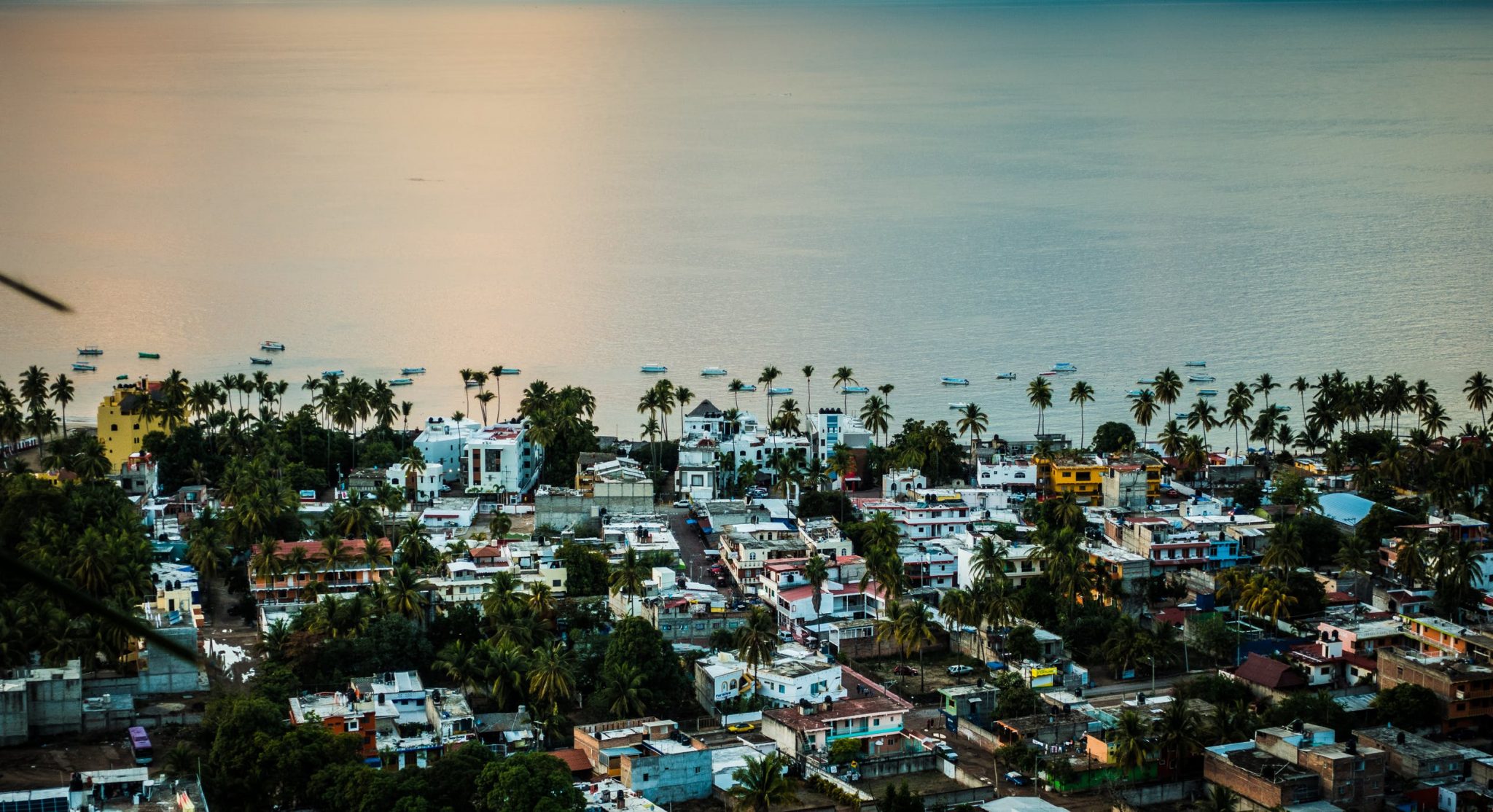 Weight loss surgery in Mexico comes with many risks. Flying to a foreign country you're not necessarily familiar with, trying to communicate in a language you may not fully understand, and trying to wrap your head around the different medical and health laws of their country vs. The US can a little off-putting. While bariatric surgery is less expensive in Mexico, you may not be able to meet your surgeon before bariatric surgery. Vetting the right bariatric surgeon in Mexico can be a difficult task and put you in a very difficult position. Your decision when choosing your bariatric surgeon may be based on bios rather than merit. While there are talented and knowledgeable bariatric surgeons in Mexico, it's difficult to confidently make a choice on limited information and access to care.
At Western Bariatric Institute, we help you plan for surgery. Our goal is providing the highest level of patient care every step of the way. We want to make the weight loss process as stress free as possible. Most insurance plans have coverage for weight loss surgery, however some don't, so check your coverage to be sure. Your employer is a good starting point to get details on your plan and any exclusions. If you have Medicaid, please call our office for the current guidelines.
If you need help with large out of pocket costs, we work with a local credit union who can potentially provide the funding you need for surgery. Please call our office at 775-326-9152 Ext 3 and ask someone on our advocate staff to refer you. We have a great approval rate with them, they are flexible, affordable and have a hassle-free convenient service that caters to our patients. They want to work with you, so don't hesitate to call and ask for the contact information.
As one of the nation's first Bariatric Centers of Excellence, and the first in Northern Nevada, you can be confident you are receiving education, support, and care from one of the most comprehensive programs in the country. Your care will also extend well beyond surgery, with an exclusive support group network and continuing online education through our news feed.
Contact Western Bariatric Institute today and let us help you choose the right weight loss surgery for you at the right price.
Online Seminar
We offer a free bariatric surgery seminar presented by John Ganser MD, FACS. Please register to learn more about:
Western Surgical's Bariatric Surgery Division - Western Bariactric Institute
The Obesity Epidemic
Weight Loss Surgery Options