Western Bariatric Institute (WBI) is an established, highly experienced multidisciplinary weight loss surgery center based in Reno, Nevada. Our bariatric clinic began in 2000 as a division of Western Surgical Group, the largest surgical practice in Northern Nevada. For bariatric surgery in Reno and bariatric surgery on the west coast, we are the nation's most trusted and affordable bariatric surgeons.
Our surgeons specialize in minimally invasive, or laparoscopic, weight loss surgery. The procedures that are performed by our surgeons are the Roux-en-Y Gastric Bypass, Sleeve Gastrectomy, and revision surgery when appropriate. Individuals interested in learning more about weight loss surgery are asked to watch our online seminar.
Weight loss surgery is known as bariatric surgery in the industry and involves surgical procedures done on the stomach and/or intestines to help a person with extreme obesity lose weight.* This is usually considered in persons with a BMI of 40 or more, or those with a BMI from 35-39.9 who are experiencing health problems like type II diabetes or heart disease (comorbidities). *results may vary. Our past patients are our best way to demonstrate the effectiveness of weight loss surgery. We invite you to view their before and after pictures and see for yourself what a difference bariatric surgery has made in their lives.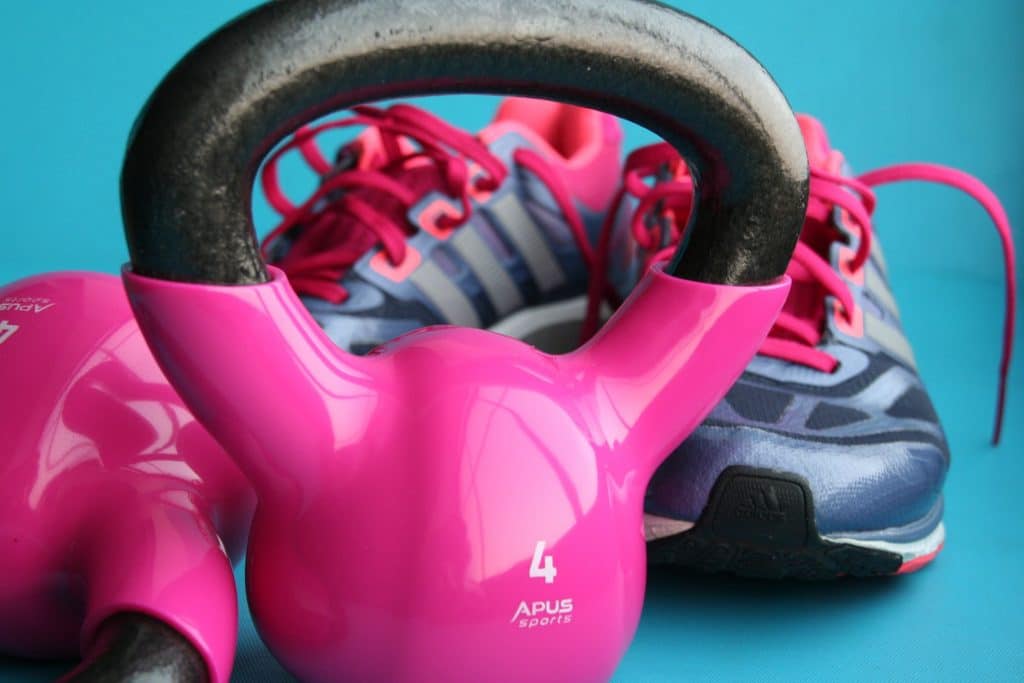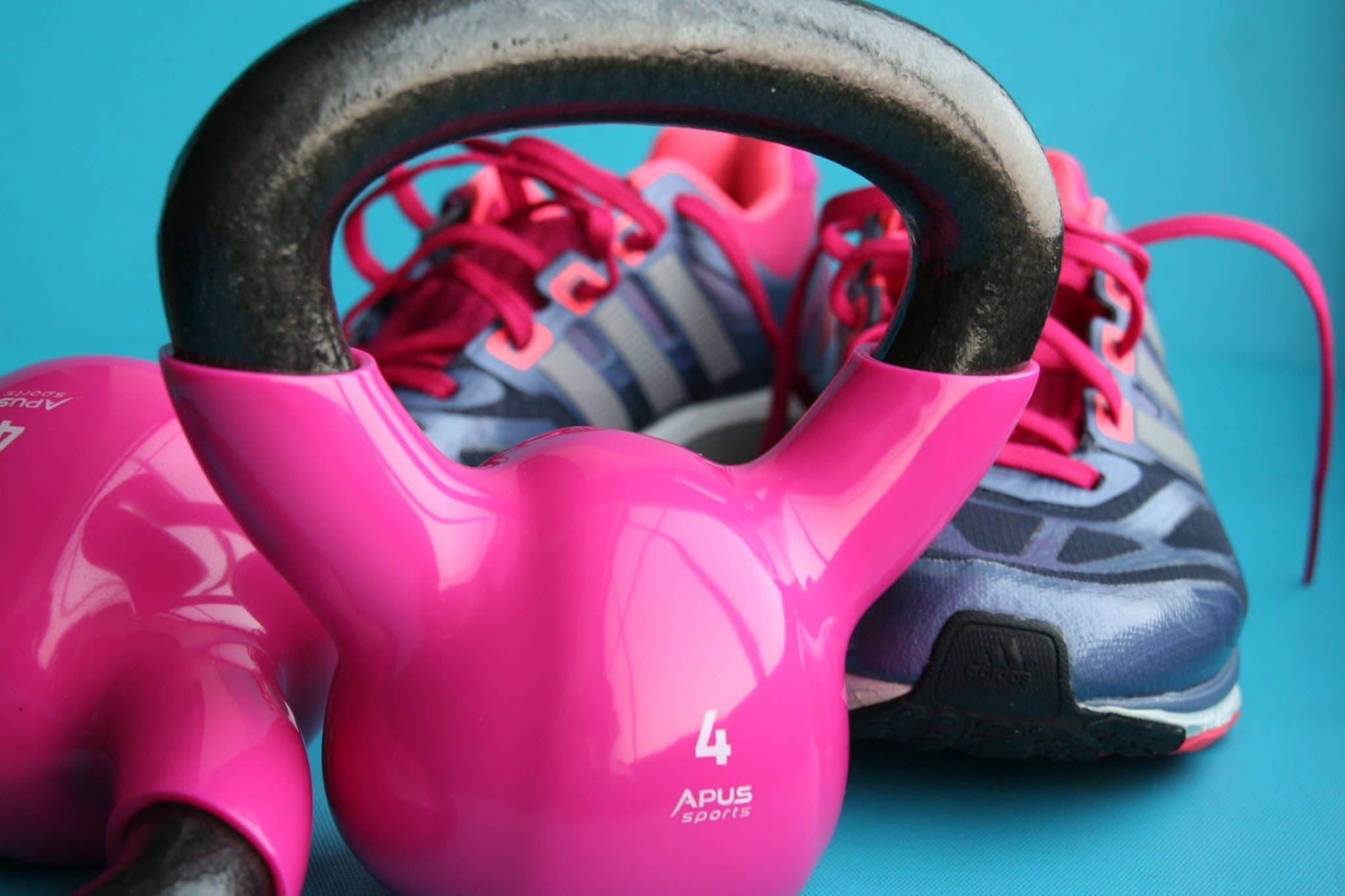 As one of the nation's first Bariatric Centers of Excellence, and the first in Northern Nevada, you can be confident you are receiving education, support and care from one of the most comprehensive programs in the country. WBI's staff boasts nationally recognized clinicians, including the region's only Doctor of Nursing Practice, specializing in bariatric care.
Your care will also extend well beyond surgery, with an exclusive support group network and continuing online education through our news feed. Weight loss surgery should be treated as a platform from which patients can make lifelong changes to their dietary and exercise habits. Each procedure has its own pros and cons and should be discussed fully with your surgeon. It is imperative for patients to have an in-depth understanding of the procedures prior to surgery.
Western Bariatric Institute offers this procedure to patients who meet the criteria established by the National Institutes of Health and the American Society for Bariatric and Metabolic Surgery.
Contact Western Bariatric Institute today and let one of our patient advocates walk you through the bariatric process.
Online Seminar
We offer a free bariatric surgery seminar presented by John Ganser MD, FACS. Please register to learn more about:
Western Surgical's Bariatric Surgery Division - Western Bariactric Institute
The Obesity Epidemic
Weight Loss Surgery Options